Request a Home Insurance Quote
Avery Hall offers a number of insurance options for various types of home ownership.
Bundle Home & Auto Insurance – Save 20%
The more you cover, the more you save. Save up to 20% when you bundle your home and auto insurance policies.
Home Owners Insurance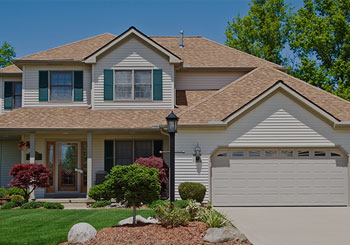 The needs of every homeowner are different and your home insurance policy should reflect that. Our agents will create a homeowner's insurance policy that will best suit you and your family.
Typically, a basic home insurance policy in Maryland, Delaware and Virginia will cover the following:
The structure of your home
Other structures
Personal possessions (up to a set limit)
Living expenses in case of a disaster
Liability
Supplemental insurance policies are also available.
Contact Angela Strouth today for more information on our comprehensive homeowner's insurance policy options.
Condominimum Owners Insurance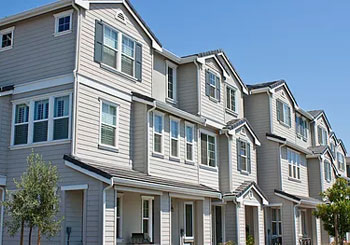 If you own a townhouse, duplex or condo, you have different insurance needs than the typical homeowner. Condominium insurance provides protection where condo associations do not. Condo, duplex and townhouse coverage protects your possessions within your unit, including furniture, appliances, kitchen and bath facilities, and your personal items.
Contact Angela Strouth today to review your condo and townhome insurance options.
Mobile Home Owners Insurance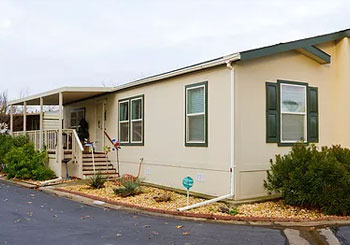 Protect your mobile or manufactured home, personal property and yourself from liability with the right insurance policy. Avery Hall agents can guide you through the various options available to you for your mobile or manufacturered home that is in Maryland, Delaware or Virginia.
Contact Angela Strouth today for a competitive quote!