Request a Quote
We know that for your business or organization the world can be an unpredictable place, but we are here to ensure that such things as your staff, structure and assets are covered.
Whether you are a for-profit or non-profit, the goal is to increase revenue or income and minimize expenses. Keeping costs to an acceptable level entails securing affordable, comprehensive commercial insurance that can reduce the impact of unexpected losses, like natural disasters, lawsuits, employee injuries, and more.
But how much business insurance in Maryland, Virginia, Delaware, and Washington, D.C. is too much? How much is too little? State and District regulations will determine basic insurance requirements.
At Avery Hall, we understand the importance of having affordable, comprehensive commercial coverage in place – no matter how big or small your business or organization may be.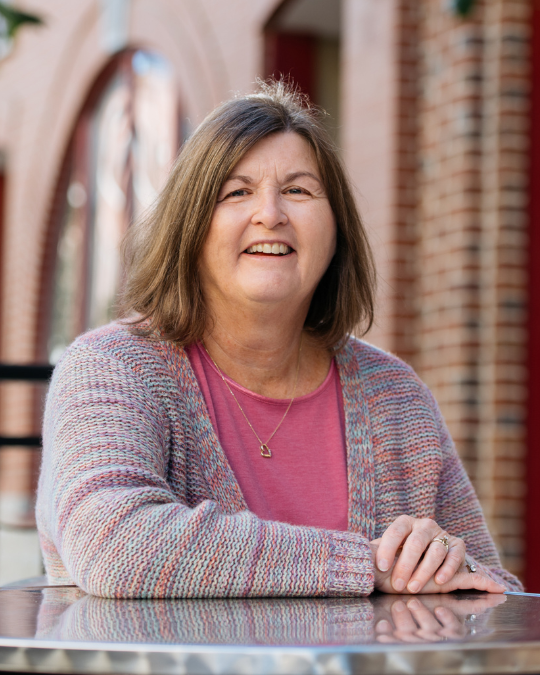 Judy Esham
Senior Vice President and Commercial Lines Manager
Avery W. Hall Insurance Agency, Inc.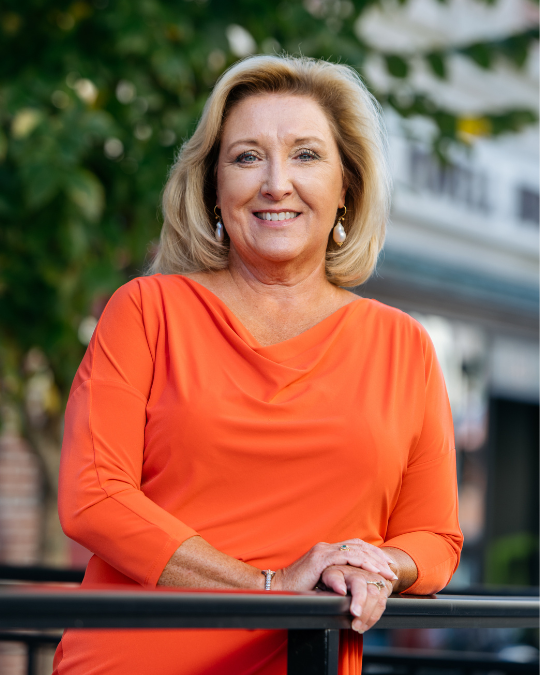 Kathy Bennett, CIC, CRM
Commercial Lines Vice President
Avery W. Hall Insurance Agency, Inc.