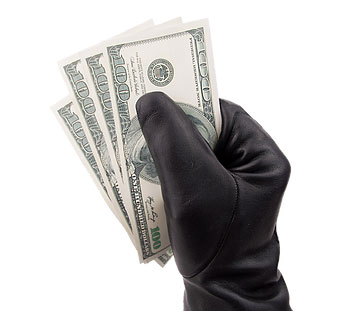 Crime and fidelity insurance is a special insurance that covers a business or organization's losses due to such actions as:
employee theft, dishonesty, and forgery;
a burglary or robbery; and
cyber crime.
Typically, crime, fraud, and related incidences are not covered under most property or liability policies.
Contact us today for more information on crime and fidelity insurance and a free quote!