Employment Practices Liability Insurance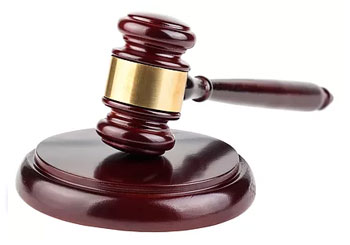 Employment practices liability insurance protects an employer from employee claims and lawsuits related to discrimination to include harassment, wrongful termination, and breach of contract. The insurance can even cover you from non-employee claims, like a candidate who was not offered a job with your company and retaliates by suing you.
Contact our team of experienced agents today to learn more about this critical insurance that can protect you and your business.
Workers Compensation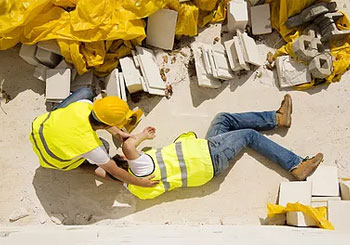 Workers compensation is a type of insurance coverage that protects your employees in case of injury or disease during the course of employment. Having workers compensation coverage can save you and your business from costly lawsuits and employee issues. Also, it is required by law to provide employees with workers compensation coverage. If you have employees, you are probably mandated to purchase workers compensation insurance to cover medical expenses, disability, and lost wages.
Contact Avery Hall today to secure your workers compensation policy!