Request a Quote
Avery Hall offers a number of insurance options for your various commercial transportation needs.
Aviation Insurance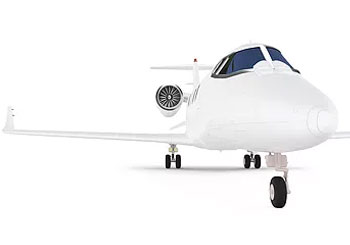 Aviation insurance covers all aspects of commercial aircraft – whether it be a small two-seater prop plane to a multi-seat passenger, luxury jet. There are many aspects to an aviation policy to consider from in-flight, passengers, and grounding.
Contact Avery Hall today to learn the type of coverage that best suits your aviation needs.
Commercial Auto Insurance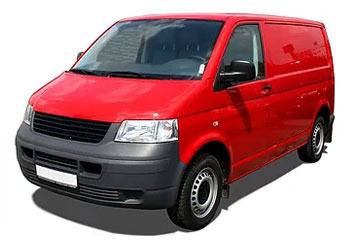 If you are a business or organization that owns one or more vehicles, Avery Hall can provide you with the right commercial auto insurance policy. We also know the right questions to ask like:
Which employees drive company cars?
Will some employees use their own cars for company work and travel?
Call us today for a free, no-obligation quote!
Garage Insurance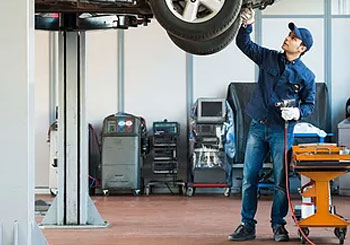 Whether you are strictly a shop that sells and puts on new tires, are a towing company, or are a full service auto repair shop, garage insurance protects you in case there is damage to your equipment or a customer's vehicle.
Avery Hall agents are fully experienced in the type of insurance you need as the owner of a garage, dealership or towing company.
Marine Insurance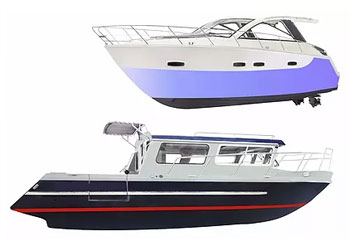 One of the top three economic engines on the Delmarva Peninsula are water-related industries. If you don't own a water-related business (whether for tourism, aquaculture, or commercial fishing), chances are you know someone who does.
Marine insurance covers loss, theft or damage to your boat, ship, cargo, and passengers.
Avery Hall agents are available to answer your questions today about what type of insurance you will need for your marine related business.