Request a Quote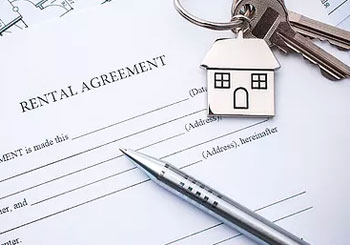 Renters insurance acts as a homeowner's insurance policy for those who rent their place of residence. Whether you rent a condo, townhome, apartment, single family home, mobile home, or duplex, renters insurance can protect you and your assets.
A landlord's policy covers only the physical structure of the rental property that you are living in, not your belongings. If the person who owns the building has rental insurance, they will be protected from costs to them should something happen to the building, but they are not responsible for covering your belongings.
Purchasing renter's insurance ensures that your property is protected.
Contact Angela Strouth today for more information and to receive a quote!