Request a Quote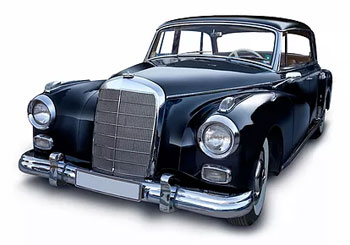 We specialize in insurance for antique automobiles, classic cars and other specialty automobiles like high performance cars. Selecting your specialty auto is a big decision but protecting it is easy with Avery Hall.
If you live in Maryland, Delaware or Virginia, contact Angela Strouth today to work with one of our insurance agents who can help ensure that your unique vehicle is covered properly.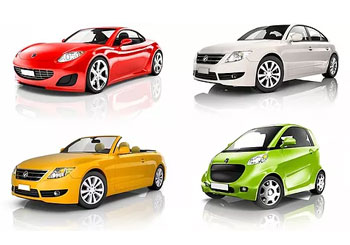 If you live in Maryland, Delaware or Virginia, we offer affordable auto insurance rates and discounts, plus maximum benefits and unmatched service.
Our insurance agents want to make sure that your auto insurance policy fits your exact needs. From minivans to convertibles and everything in between, we can provide an insurance policy that actually protects you and your car.
Typically Maryland, Delaware and Virginia auto insurance may be tailored to offer coverages such as:
Liability – insurance for property damage and injuries to others caused by you while operating your vehicle.
Medical – coverage for the driver and occupants of the insured vehicle.
Collision – insures the owner from loss during a collision.
Comprehensive – protection from damage caused by things other than a collision.
If you are in need for affordable auto insurance please contact Angela Strouth today for a free quote!