Request a Quote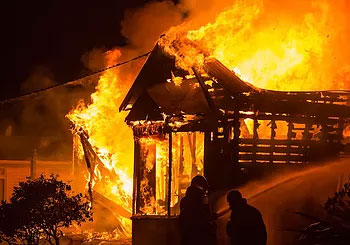 If you own a rental property, dwelling fire insurance is designed to protect your investment(s) for losses such as fire.
Many policies may also be tailored to provide rental income for up to a year after a covered loss.
Contact Angela Strouth today to find out more about dwelling fire insurance.