Request a Quote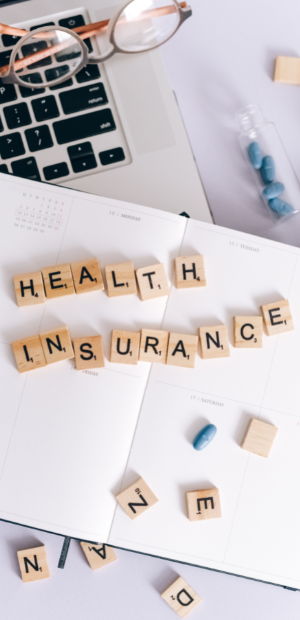 Whether your employer does not offer health coverage, or you are self-employed or unemployed, you may find yourself in a position where you need to seek your own health insurance.
Health insurance policies for individuals most often provide coverage for:
Doctors visits
Prescriptions
Medical Testing
Inpatient hospital procedures
Surgical procedures
Although every health insurance policy is different, we work with you to choose a policy that best suits your lifestyle, financial situation and needs.
There are many different types of plans to choose from, like:
Health Maintenance Organizations (HMOs)
Preferred Provider Organizations (PPO)
High Deductible Health Plans (HDHP)
Health Savings Accounts (HSA)
Medicare Supplements
However, there are only two ways to navigate these plans and to enroll in them. You can shop directly with the insurance carriers through Avery Hall or we can help you navigate the Health Exchanges to see if you would be eligible for an advanced premium tax credit or cost sharing reductions. Regardless of the way you choose to go, the plans are the same and Avery Hall will be there every step of the way!
Contact Alyssa Sinagra to review your health insurance options.