Request a Quote
At Avery Hall Benefit Solutions, our team works with both plan administrators for employee benefits and individuals who need to secure insurance independent of an employer.
For plan administrators we provide a number of services and support to your company from researching and analyzing your group benefit needs and physician networks to defining eligibility to educating employees about their options.
We work one-on-one with individuals to help you navigate the often-confusing areas of health insurance, dental and vision insurance, and life & disability insurance – to name just a few options available to you.
Our team is highly experienced in all matters relating to group and individual benefits and your satisfaction is our number one priority. We look forward to working with you!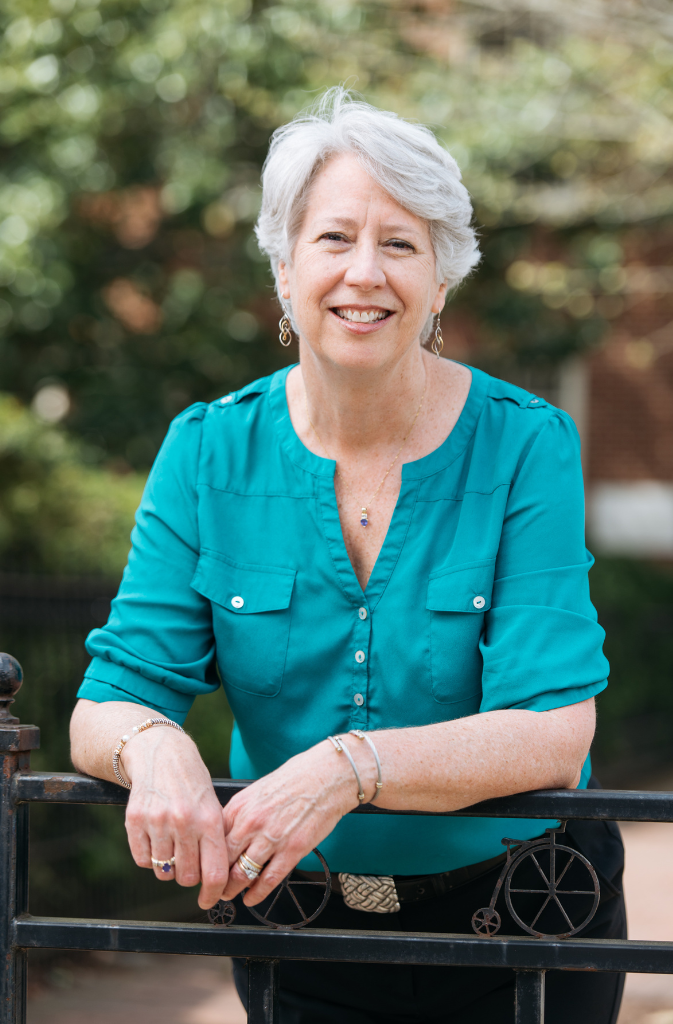 Cindy Whaley
President
Avery Hall Benefit Solutions, Inc.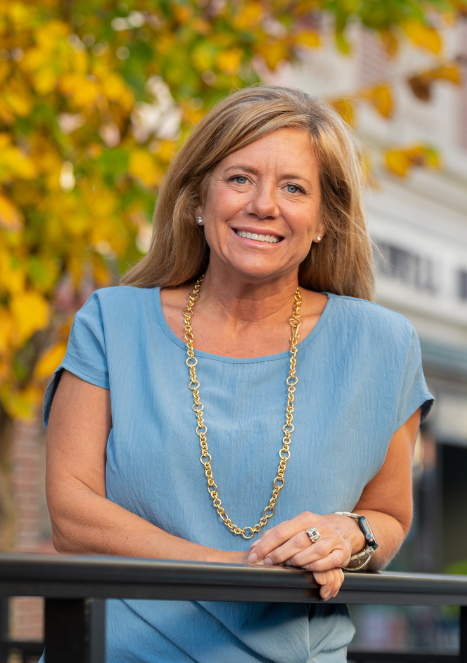 Mary Mengason
Vice President
Avery Hall Benefit Solutions, Inc.