As health care costs continue to rise, so has the demand for voluntary benefits. Since many employers find it increasingly difficult to provide employees with a complete benefit package, voluntary benefits have become an ideal solution. Voluntary benefits allow employers to offer benefits that are attractive to employees without added cost to the company. Employees benefit because they have a variety of insurance options available conveniently in one place, and often with lower premiums than individual policies they would have bought themselves. Also, employees have the advantage of convenient payroll deductions and some of these benefits can be on a pre-tax basis. There are many different plans and options from which to choose.
What are some common voluntary benefits?
Life insurance/AD&D
Disability income insurance
Long–term care insurance
Dental/Vision insurance
Accident insurance
HAS's and HRA's
Cancer insurance
Critical Illness insurance
Prepaid legal services
Pet health insurance
Identity theft insurance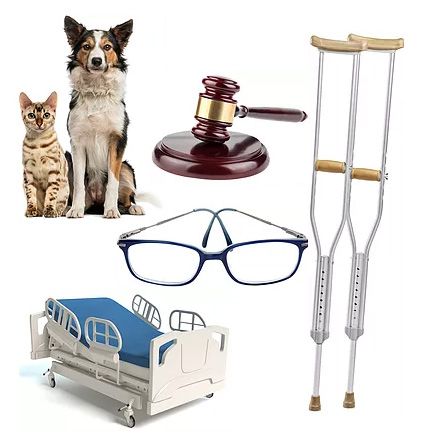 Please contact us today to learn more about the advantages of Voluntary Benefits!
Contact Susan Brown or Mary Mengason if your business or organization is based in:
Maryland's Lower Shore
Virginia's Eastern Shore
Delaware
Contact Terri Charest or Cindy Whaley if your business or organization is based in:
Maryland's Upper Shore
Maryland's Mid Shore
Delaware