Avery Hall Cares Referral Program
Your referrals mean the world to us. We work hard to earn each referral with great service and appreciation for your business every day. As our way of saying thank you, we're kicking off our new "Avery Hall Cares" referral program. We love supporting the charitable efforts in our community, so we've tied referrals and charitable giving together.
Step 1: Tell Your Friends, family and co-workers about Avery Hall Insurance!
Step 2: When they contact one of our offices or request a free quote here, make sure they give us YOUR NAME.
Step 3: You will automatically receive a gift card (min value $5) AND the spotlight charity of the quarter will receive $5 too!
PLUS: You are entered into a quarterly drawing for every referral you send us. We will donate $250 to a non-profit of the winner's choice.
What qualifies as a referral? A referral is when we get a call or email for a quote from someone saying YOU referred them to us.
Each referral equals one entry into our quarterly drawing.
We'll announce who won on our Facebook page and in the newsletter.
If you are the quarterly $250 winner, we'll ask you to come by our office so we can include your photo in our announcement.
The person you refer doesn't have to purchase a policy from us if we're not competitive in order for your referral to count. There are many worthy charitable organizations in our community. Help us help them!
Spotlight Charity of the Quarter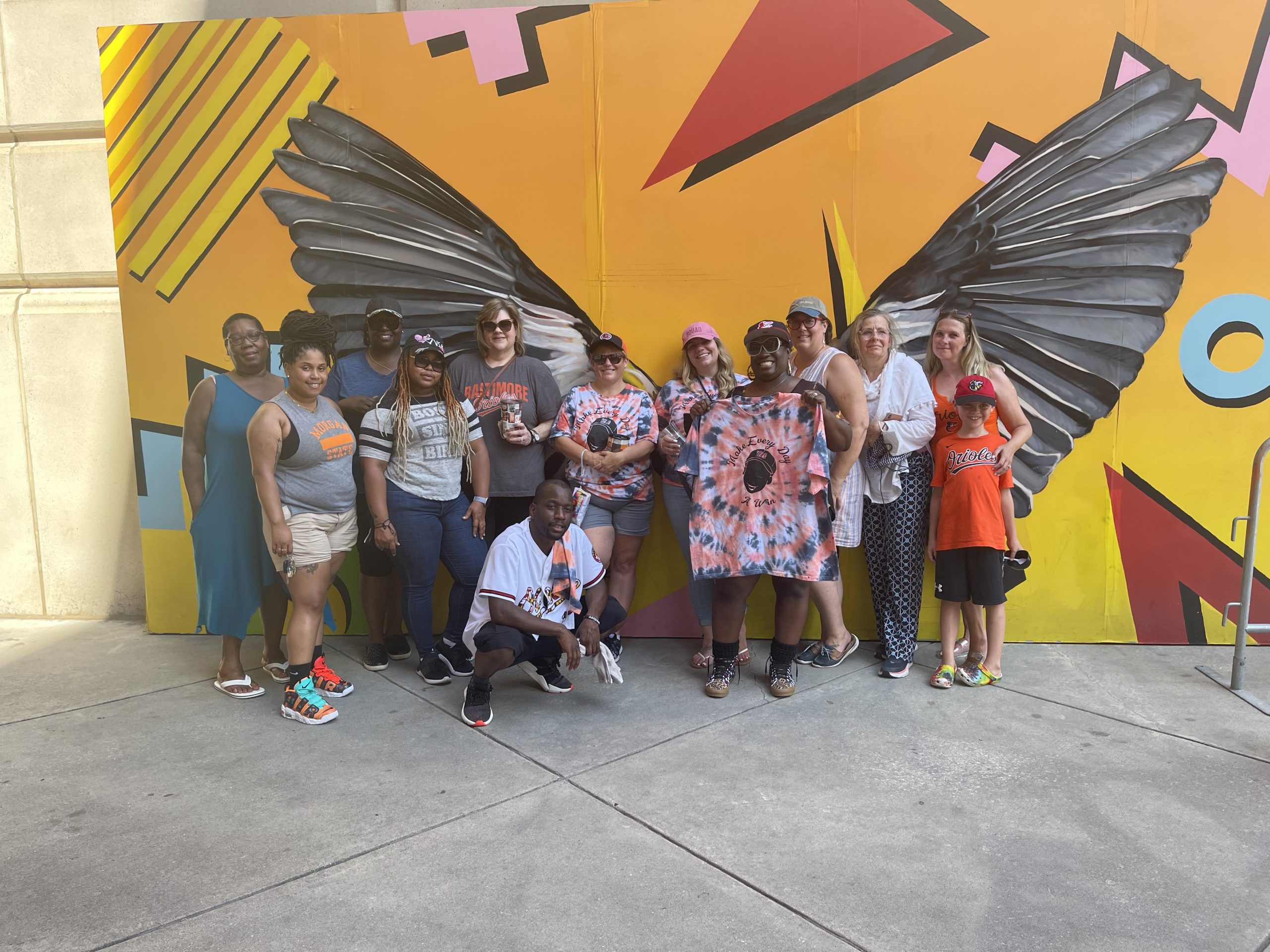 Wraparound Maryland, a non-profit entity was formed in 2009 to respond to a statewide proposal to work with youth and their families struggling.
Since awarded the contract in 2009 they have grown to various programs throughout the state of Maryland and Delaware.  They have increased the population served to include homeless individuals and families, adjudicated youth, individual and families managing mental health and substance abuse concerns and many other groups needing assistance.
Wraparound MD's mission is to provide all individuals with the means to inspire, empower and actuate their own unique vision and goals guided by our holistic, person-centered approach.