Request a Quote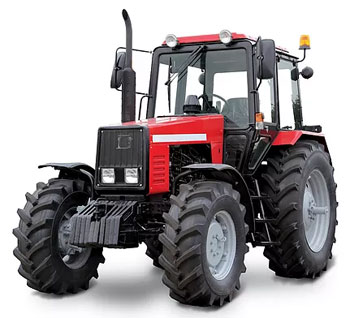 Aside from tourism and water-related industries, agriculture is one of the leading industries on Delmarva and much of the land on the Peninsula is dedicated to its use.
Farm insurance provides appropriate coverage for your farming business, regardless of size and ownership/use status. We insure farms that have been in families for generations, those that have a large commercial operation attached to them as well as individuals who are leasing or renting farming land for agriculture use. We even insure unique farm-related businesses like vineyards.
Farm insurance provides coverage for your equipment, dwellings, outbuildings, poultry houses, and more!
Contact us today for more information and a free quote!