Request a Quote
Avery Hall has the capability to issue many types of bonds.
If your business or organization is based in Maryland, Delaware, or Virginia, please choose the type of bond you need from the list below:
Contractor Bonds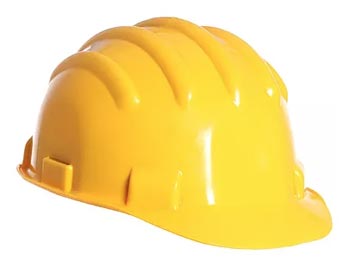 A contractor bond can come in the form of a:
Performance Bond
Payment Bond
Bid Bond
A performance bond ensures that a contractor will complete a project as per a contract. Further, a payment bond ensures that you will pay your contractors should you run into financial dificulty with your project. Lastly, a bid bond ensures to a project developer that you have the financial means to back-up the proposal you are submitting to him.
Avery Hall agents are available to answer your contractor bond questions. Contact us today!
License and Permit Bonds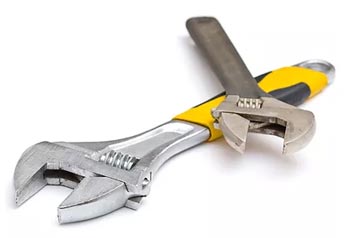 License bond and permit bonds falls within a sub-category of commercial bonds that guarantees the principal named will follow-through with the terms of the license they file the bond for. Some of the most popular professional license and permit bonds include:
Plumbers Bonds
Electricians Bonds
Non-Resident Contractor Bonds
Bonds for any local Municipalities, Counties and Cities
Contact Avery Hall today If you are in need of a license or permit bond.
Court Bonds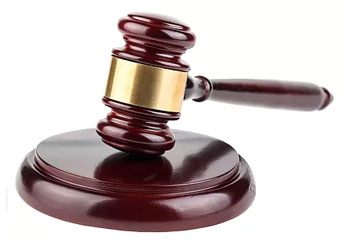 Court bonds guarantee that the winning party, in a specific court case, will receive their rightful payment and also serve to reassure that custodians or guardians will properly manage the finances of another individual. The most common bonds that the court may require include:
Personal Representative Bond
Nominal Bond
Guardianship Bond
Probate Bond
Foreclosure Bond
You can learn more about court bonds by contacting one of our agents today.
ERISA Bonds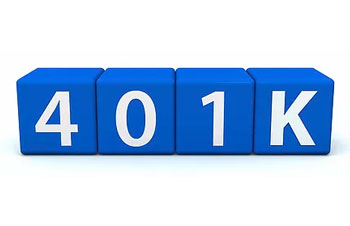 The Employment Retirement Income Security Act (ERISA) of 1974 was enacted to protect retirement plan participants and plans against any fraudulent act. An ERISA bond – also known as an ERISA fidelity bond – ensures that the administrator and fiduciary of the retirement plan are bonded at 10% of your total retirement plan's worth, capped at a maximum limit of $500,000. The bond protects a retirement plan in much the same way ERISA does – against fraudulent acts.
If you have a retirement plan, you need an ERISA bond. Contact Avery Hall today to secure your bond!
Third Party Bonds
A third party bond, also known as surety bond, provides a guarantee that a third party will pay on a claim in the event of a loss.
With a distinct knowledge and understanding of third party bonds, Avery Hall is your leading provider on Delmarva to issue this specific bond. Contact Avery Hall today to discuss your needs with an agent.