Request a Quote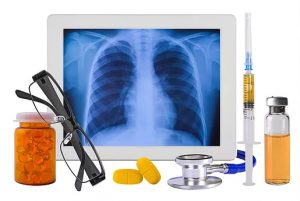 Avery Hall offers solutions for both group health insurance (for employees) and individual health insurance (for yourself or you and your family) for those in Maryland, Delaware and Virginia.
Our staff is highly experienced in all aspects of group and individual health insurance options and can help you secure the policy that best meets the requirements of your family or business.
We are here to help you every step of the way. From answering your questions to better understand what the Affordable Care Act (ACA) means for you personally to helping you prepare a Summary Plan Description for your group plan, we make sure your needs are met.
I am interested in the following type of health insurance (click on one of the options below):