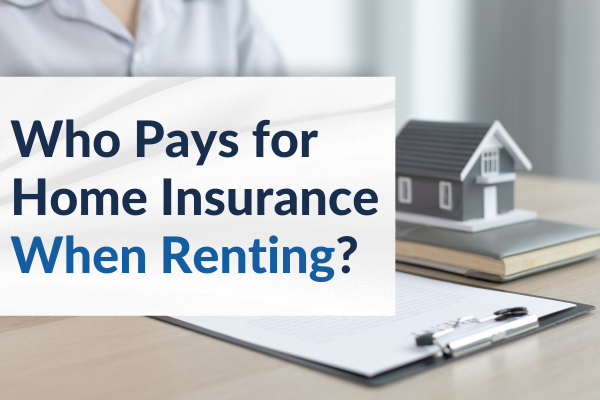 Many expenses for renters are up to the landlord's discretion—utilities, water, and other services are often explicitly made the renters' responsibility in the rental agreement. However, generally, the landlord is responsible for homeowners insurance, not the renter.
What is the difference between homeowners insurance and landlord insurance? 
Because owning a property is much like running a business, landlords would opt for a landlord insurance policy instead of a homeowners policy. While a homeowners policy covers a property that its owner occupies, a landlord policy would cover damages and liability in property occupied by tenants.
A landlord may also be interested in an umbrella policy that can cover the difference if their landlord insurance is used to its fullest potential. Umbrella insurance can help with unexpected claims and cover reputational damages caused by slander and libel.
Does a renter need insurance coverage?
If a renter wants liability coverage and coverage for their belongings, they need to get a renters insurance policy. A renters insurance policy covers your personal possessions, including clothes, furniture, electronics, jewelry, and more, up to your coverage limit.
Renters insurance doesn't just cover theft from the home but extends to off-premises as well. For instance, if your computer is stolen from your car rather than your rented home, it would still be covered.
It also covers liability, so if someone gets injured on the premises of a rental property, the renter would not be held liable for the injured person's medical expenses, lawyer bills, or settlements.
Where can I find affordable insurance?
Whether you're a renter or a landlord, finding the right insurance policy for you can be difficult, especially without the help of a professional. Avery Hall Insurance is here to help! Call or text one of our experienced advisors today to find affordable, quality coverage at 410-742-5111.