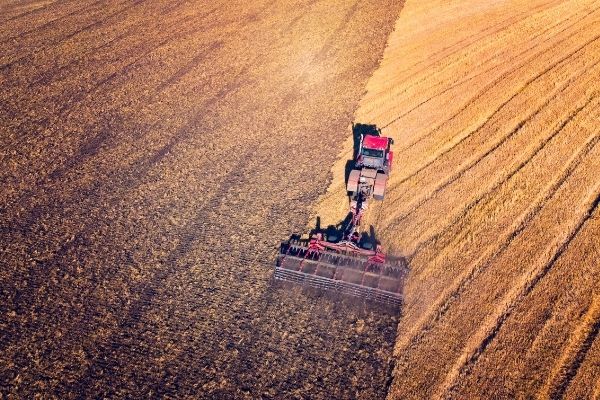 Agribusiness insurance is a policy designed to protect businesses in the agricultural market from the numerous risks that they might encounter.
There is a wide span of possible coverages necessary in an agricultural setting. That is why many carriers create a personalized policy that concentrates on what the policyholder needs. A few things that agribusiness insurance can cover are:
livestock
farming equipment
dwelling
Make sure to protect your animals as part of your personal property. Livestock insurance will cover you in unpredictable and unavoidable incidents, whether it is a natural disaster, fire, theft, vandalism, or a collision in transit.
Did you know that your home insurance policy does not cover all equipment breakdowns? By adding this coverage as part of your agribusiness insurance, you can help your home operate smoothly and more effectively. It's important to keep in mind that this policy will only cover the destroyed and damaged equipment if the damage is due to an accident.
For this coverage to operate, specific conditions must be met regarding the condition of the damaged equipment. For instance, this policy would fix or replace your item if the equipment no longer functions the way it should, resulting in its inability to fulfill its purpose. It may not cover only slightly damaged equipment that can still be used.
There is no doubt that personal property insurance is beneficial. However, if your house did catch on fire, wouldn't you want to repair/rebuild your home? With dwelling insurance as part of your agribusiness insurance, you can receive help paying for the pricey expenses of restoring the structure of your home.
Contact Avery Hall today, and one of our agents would be happy to discuss your agribusiness and farm insurance with you. Call your local Avery Hall office  in Milton, Delaware at 302-684-3413, or request a free farm insurance quote here on our website.