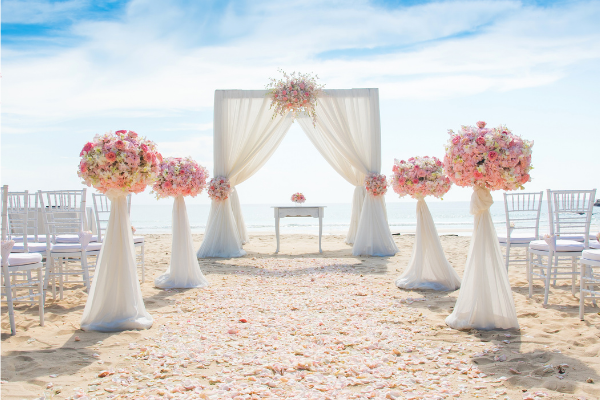 There's a lot to love about choosing to do a destination wedding for your special day. Celebrating you and your partner's love and the beginning of your new life together is made even more memorable by the exotic backdrop of a new city, beautiful beach, or romantic landscape. However, choosing to travel for your wedding can leave you vulnerable to risks you won't face at home—risks that can be covered by finding the right travel insurance policy for your wedding.
Weather Worries
When a couple gets married locally, the only weather they need to worry about is the climate around their wedding day. For a destination wedding, a couple has more environmental factors to be concerned with. The weather at home during preparations, the weather in the region they're traveling to, and the weather on their travel route when they and their wedding party are being transported to the destination.
Stress Less
40% of couples classify wedding planning as "extremely stressful," even if they're staying home to get married. A destination wedding means planning for travel, lodging, phone plans, and much more, in addition to making sure the event itself goes smoothly. Travel insurance can take some of those financial concerns off of the couple's shoulders, so they have a safety net even if things don't go according to plan.
The Gift of Calm
Unlike other insurance types, someone can purchase travel insurance for another person! That's why travel coverage makes a great wedding gift. With some basic personal information about the couple, a parent or loved one can give the newlyweds peace of mind.
It's important to note that although travel insurance is essential for destination weddings, it will not cover risks associated with the event itself. For that, you need a wedding and special event policy that can cover things like lost deposits, weather damage to the venue, and any injuries that might occur during the festivities.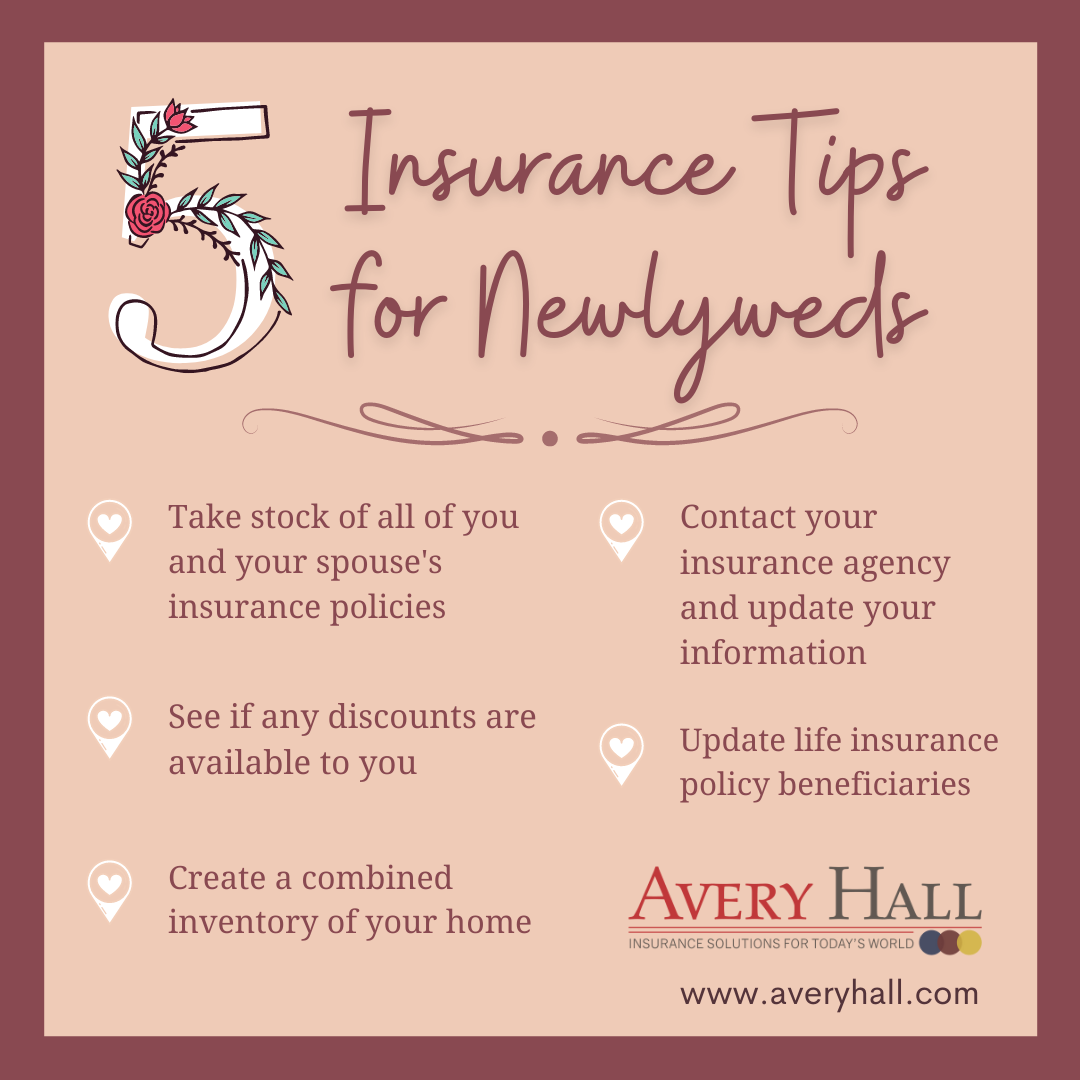 A wedding should be a time for a couple to celebrate their new life together with their loved ones, no matter where they are—it shouldn't be time spent worrying about insurance. Contact one of our Avery Hall agents today to find the right coverage for your special day at 410-742-5111, or request a quote right on our website!