You have spent months, perhaps even years, planning this special day. The last thing you want is for your dozens of hours spent on tours, taste tests, meetings, picking out rings, and deciding the perfect venue, menu, and décor to go to waste. That's why a wedding insurance or special event insurance policy is so important.
So what does wedding insurance cover?
The best wedding insurance policy would cover the following:
Special Attire
Everyone knows that the moment a bride finds "the" gown is when things become real! Your wedding dress is the centerpiece of every photo and memory of your big day. A Special Attire policy will help cover costs if any bridal party member's attire or accessories are lost, damaged, or stolen before the wedding day.
Lost Deposits
In a COVID-19 world, it is hard to know if or when a local shop or vendor may close its doors. Having Lost Deposits coverage can help to refund your deposits should your florist, DJ, or any other vendor go out of business.
Rings
Your wedding bands are the symbol of your love that you will carry with you for the rest of your life. However, those tiny symbols are a significant investment. You should protect something that valuable!
Severe Weather
Weather is always a top concern for brides and grooms because it is the one thing you can't control on your big day. Alleviate some stress and grant yourself some comfort by knowing you have a severe weather policy that will help cover any last-minute costs to adapt your wedding plans due to extreme weather such as rain or snow.
Photos
Photos are what allow you to relive every little moment and detail from your big day. They are what captures those priceless smiles, laughs, and once-in-a-lifetime memories. Having photo coverage can help cover costs to recreate those moments should your photos or videos be damaged, lost, or stolen after your wedding day.
Call to Duty
If the bride or groom gets called to serve, having a Call to Duty policy will help cover the costs of postponing the wedding.
Gifts
Gifts are exciting for both the guests and the wedding couple. We know you spent hours building your wedding registry and guests have just as much fun showering you with love and generosity. Gift coverage will provide security to both the couple and guests by replacing or repairing any lost, stolen or damaged gifts.
Personal Liability
Wedding venues often require personal liability insurance. It is one of the essential elements of a wedding policy as it helps protect you in the event of any injury or property damage that occurs during your event. These injuries can be things as small as a trip or guests getting a little too rowdy.
Liquor Liability
Liquor Liability comes into play should someone under the influence cause any of the previously mentioned injuries.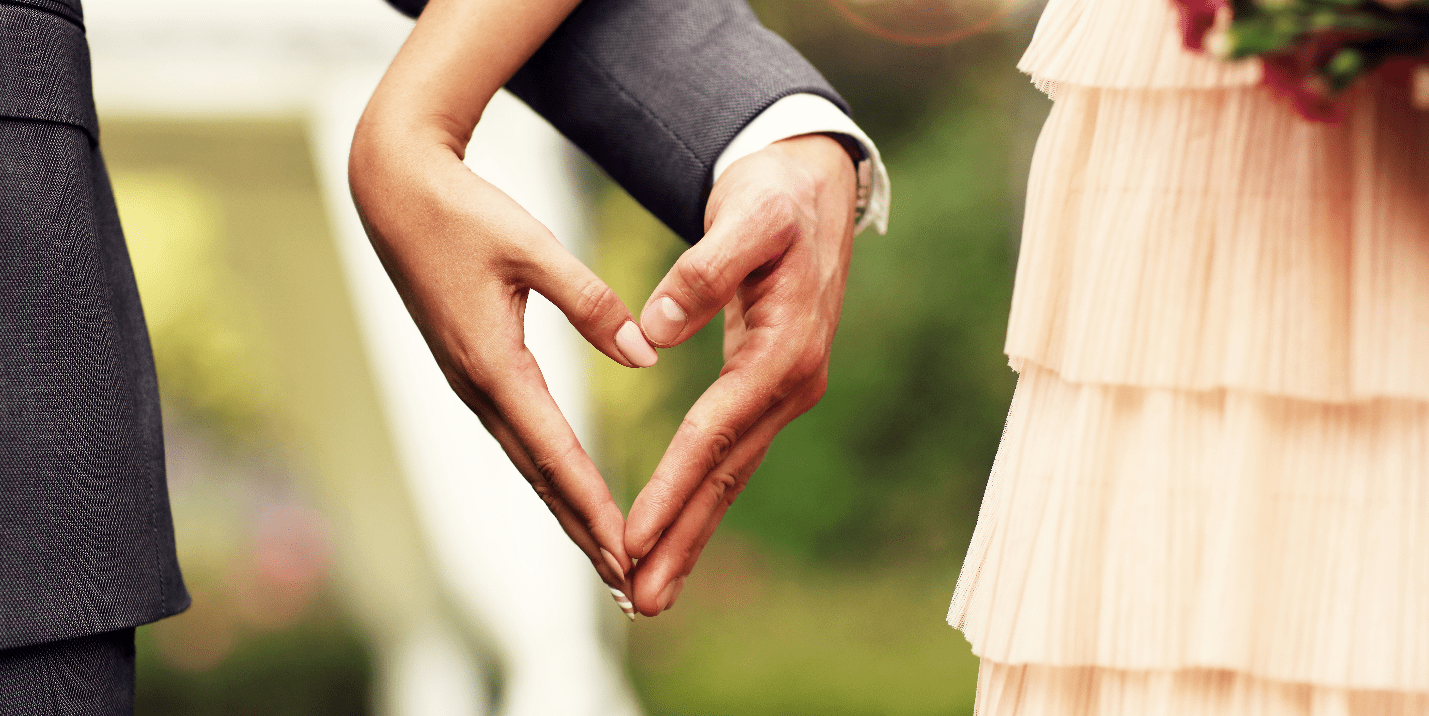 You have spent years dreaming of this day, so let our trusted agents help you find the right insurance policy for your wedding! Start by contacting your local Avery Hall insurance agent in Salisbury, Maryland at 410-742-5111. Or, request your free wedding insurance and event insurance quote right here on our website.