Individual Dental Insurance
Tooth decay can be a contributing factor to a number of ailments, from gingivitis to heart attacks. Commit to your overall health with an individual dental insurance policy through Avery Hall. We can source a dental insurance solution that is affordable and meets your needs or the needs of your entire family.
We will work closely with you from presenting you options, to helping you complete your application to ensuring you have received your insurance cards in the mail.
Contact Alyssa Sinagra if you live:
Maryland's Lower Shore
Virginia's Eastern Shore
Southern Delaware
Contact Brandy Guy if you live: 
Maryland's Upper Shore
Maryland's Mid Shore
Northern Delaware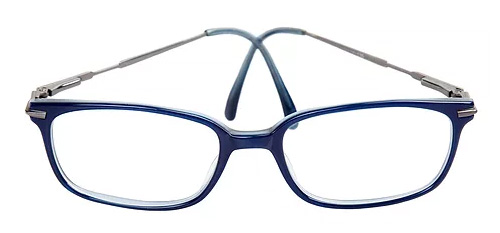 Individual Vision Insurance
Over 50% of Americans require some form of vision correction. A vision plan for you or your entire family promotes annual visits to the optometrist for screenings, routine tests and needed eyewear and lenses. Regular screenings during an optometry annual exam can even provide critical early detection for such diseases like diabetes. (Did you know that an individual medical insurance policy will cover medical conditions for your eyes like glauoma, cataracts and eye injuries?)
We will work with you to help you secure the vision plan that best suits your needs. We will also take the time to ensure you understand the different levels in your plan when it comes to exams, frames, lenses, and contacts.
Contact Alyssa Sinagra if you live:
Maryland's Lower Shore
Virginia's Eastern Shore
Southern Delaware
Contact Marti Wright if you live:
Maryland's Upper Shore
Maryland's Mid Shore
Northern Delaware