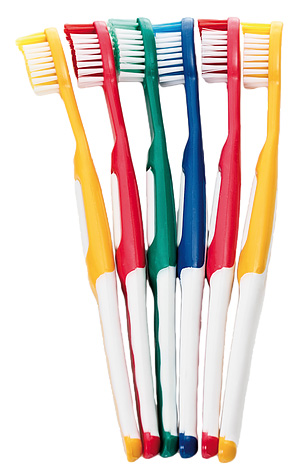 Group Dental Insurance
For businesses who want to expand upon their current benefit offerings or offer a popular benefit, dental insurance may be just the thing. Employees frequently request dental coverage and appreciate when their employer offers coverage, either as an employer paid or voluntary basis.
As your broker, we will help you select a plan and communicate the plan details to your employees.
Contact Susan Brown or Mary Mengason if your business or organization is based in:
Maryland's Lower Shore
Virginia's Eastern Shore
Delaware
Contact Terri Charest or Cindy Whaley if your business or organization is based in:
Maryland's Upper Shore
Maryland's Mid Shore
Delaware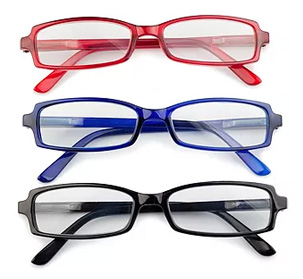 Group Vision Insurance
Businesses that want to offer their staff a complete benefits package include vision insurance. One of the least costly and most used benefits available, vision insurance can be paid for by the employer or offered as an employee-paid benefit. The annual premium is less than the cost of an exam and plans cover the expense of exams and glasses or contacts. This coverage will help your employees be more productive because they can see better.
Contact Susan Brown or Mary Mengason if your business or organization is based in:
Maryland's Lower Shore
Virginia's Eastern Shore
Delaware
Contact Terri Charest or Cindy Whaley if your business or organization is based in:
Maryland's Upper Shore
Maryland's Mid Shore
Delaware