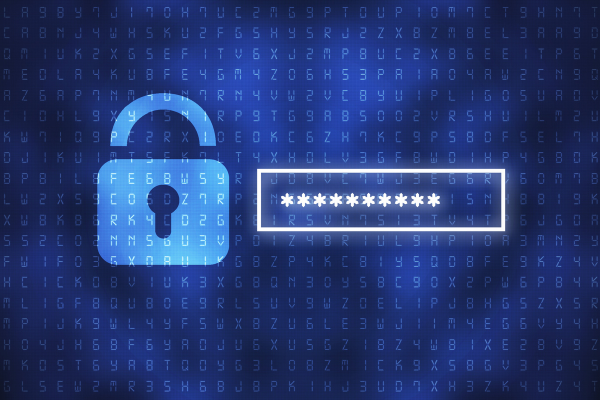 Compromised passwords are responsible for 81% of hacking-related breaches. This article will help you create a more secure password for increased cyber protection with these four useful tips.
Avoid common words and combinations. When creating a password, it's important to make it as unique as you can. Stay away from phrases like "password" or "thequickbrownfox," as these are common phrases that hackers can easily figure out. Be sure to avoid using keyboard sequences like "qwerty" or "mnbvc" as well.
Use more than eight characters. Eight characters in your password should be the minimum, so don't be afraid to make it lengthier. One way to achieve this is to create a string of three or four short, random words that are unrelated to one another.
Do not recycle old passwords. Reusing passwords across multiple accounts should never be a common practice. This is not a safe practice since a single data breach can lead to multiple accounts. The same goes for minor changes to the same password. An example of this would be changing your password from "FrenchFry1" to "FrenchFry2." Avoid this at all costs!
Utilize two-factor authentication. If thieves manage to steal your credentials, you can still prevent them from accessing your account with two-factor authentication. Two-factor verification or 2FA is a security safeguard that requires another piece of information that only you can access, usually through an app on your phone or a text message. While text messages work for two-factor authentication, some hackers can override this using SIM swap fraud. For the most secure option, try looking into the following authentication apps like Authy, Google Authenticator, or Microsoft Authenticator.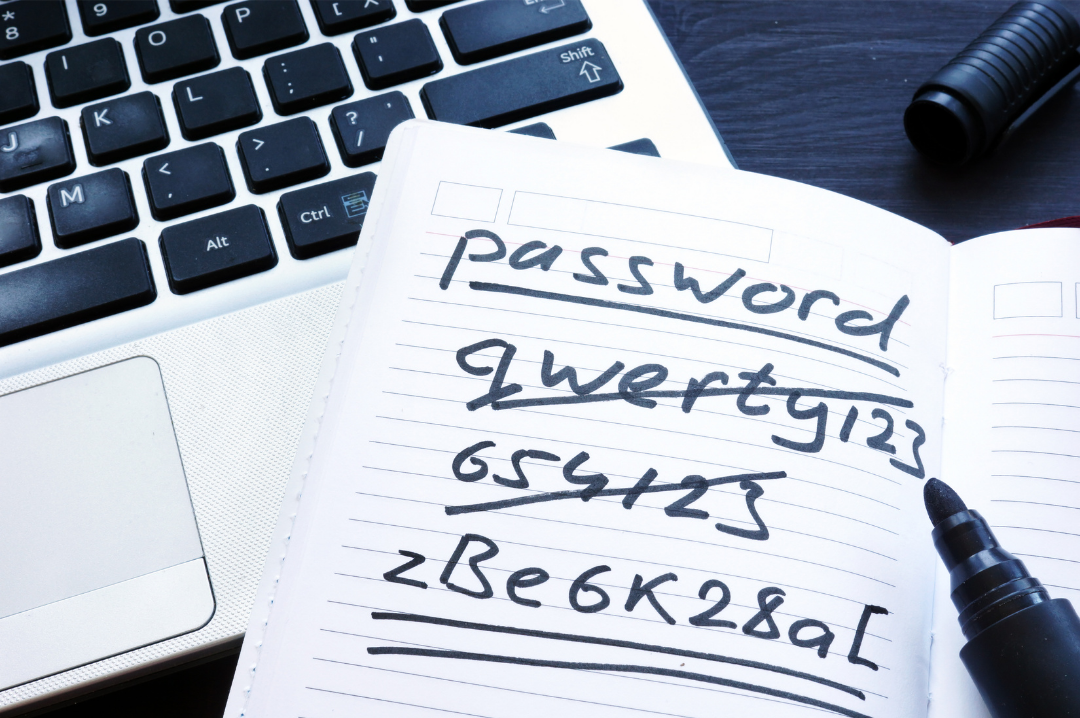 Contact an Avery Hall agent today to discuss how cyber liability insurance can help protect you from cyber threats at 410-742-5111. Or request a free quote on our website.