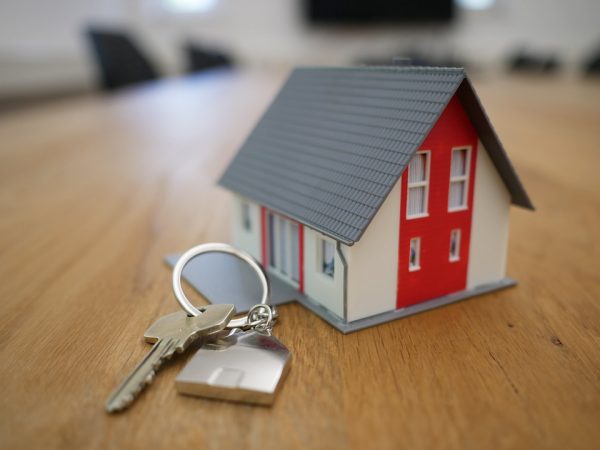 When you decide to purchase renters insurance, consider whether you have enough money to replace all your possessions. An excellent way to do this is to create a personal inventory of all your stuff, so you can document and physically see how much your things are worth.
Once you see how much all your property is worth, you will be able to make a more appropriate choice in purchasing a renters insurance policy. There is more to renters' insurance than just coverage of your possessions. It would be best if you looked at everything that your policy covers before you purchase anything.
A standard policy usually covers:
personal possessions
liability
additional living costs
Liability covers if someone is accidentally hurt while in your rented property or if you accidentally damage someone else's property. Liability coverage may help you pay any resulting bills.
Additional living cost provides coverage for your living expenses if something happens to your rented property, and you are forced to move elsewhere. So, if a fire damages your house, it will help cover expenses, preventing you from paying for it all out of pocket.
The other thing to look at when purchasing a policy is whether to buy replacement cost coverage or actual cost value. The difference between the two is the actual cost value incorporates depreciation when giving you money back. With replacement-cost coverage, you'll get reimbursed without depreciation taken into account.
When considering whether to invest in a renters insurance policy, ask yourself: Can I pay to replace all my possessions? Can I risk being at fault for someone getting injured in my home? Will I be able to pay out of pocket for temporary expenses if my property becomes inhabitable for a time?
Call an Avery Hall agent today at (410)-742-5111 to discuss these questions or visit our website to determine if renters' insurance is right for you.