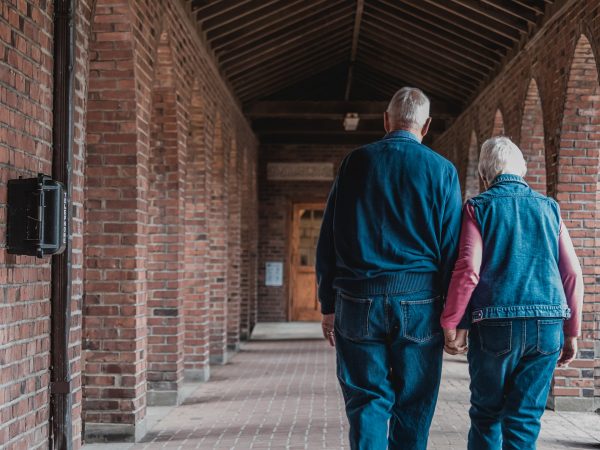 Medicare Insurance is the largest health insurance program that provides health coverage for individuals 65 years or older. It also can apply to specific younger individuals with disabilities and individuals at any age with end-stage renal disease.
The four parts of Medicare:
There are four parts to Medicare that ensure that individuals will be taken care of in all departments.
Part A and B, also called original Medicare, supply inpatient/hospital coverage and outpatient/medical coverage.
Part C also called the Medicare Advantage plan, allows an alternative way to receive your Medicare benefits.
Lastly, Part D provides prescription drug coverage.
Why do you need Medicare Supplement coverage?
Medicare is a program that pays for about 80% of your health insurance. Getting a supplemental insurance plan pays for the other parts that your primary health insurance would not cover. There are ten standardized plans that each pertain to individual out-of-pocket costs (to some degree). They do apply extra charges, but they can be hugely beneficial when used correctly.
Medicare Supplement plans were designed to minimize individuals out of pocket funds. Supplemental insurance can be a useful addition because it acts as a safety net for Medicare. However, to partake in a Medicare Supplemental plan, you need to have Part A and B of Original Medicare. Your original Medicare gets notified once you purchase the supplemental plan. So, when you apply your Medicare, it will automatically send the remainder of costs to your supplemental plan.
The supplemental plan offers users more freedom and personalization. However, any medicine not prescribed in a hospital setting will not get covered. Even though the supplemental plan is beneficial, it can also be expensive. So, when choosing whether to get the plan, you might want to think of certain aspects such as deductibles, copays, and monthly premiums.
Let's talk!
We don't want you to miss an opportunity to get the best rates, so for more information, contact our Salisbury, Maryland office at (410) 742-5111 or our Easton, Maryland office at (410) 822-7300 or complete the form below and an Avery Hall agent will get back to you!