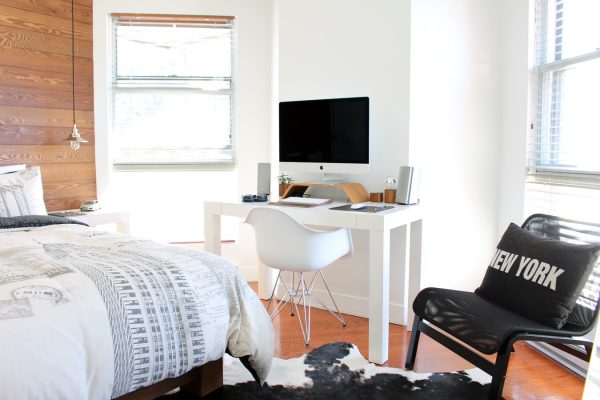 As students begin looking for off-campus housing during their upperclassmen years of college, it's important to make sure their items stay safe while they're at school. That's where renters insurance comes in.
Most college students are not fully insured under their parent's property policy. If something were to happen, they might not be covered. Students living in off-campus housing may greatly benefit by talking with a local agent to discuss their current living situation and what the policy covers in the case of any lost, stolen, or damaged personal belongings inside the home.
Renter's insurance is a great tool to safeguard your possessions while at school. To get started, check out this article on what to look for in a renters insurance policy.
Talking to an advisor is a good way to make sure you find the renter's insurance policy that's right for you. Contact an Avery Hall agent in Salisbury, Maryland at 410-742-5111, or request a free renters insurance quote right here on our website.