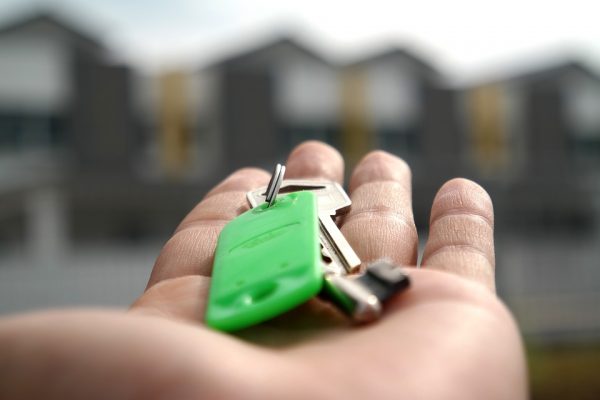 Imagine that your rental residence was damaged in a fire, storm, or natural disaster. You know that your landlord has an insurance policy for their property. However, you would be wrong if you think their policy also covers you and your belongings. Your landlord's policy only covers the physical structure of the rental property that you are living in, so what would happen to you and your belongings? The answer to that question lies in whether or not you have renters insurance.
Renters insurance:
Or home and contents insurance—acts as an insurance policy for those who rent their place of residence. Whether you rent a condo, townhome, apartment, single family home, mobile home, or duplex, renters insurance can protect you and your assets from theft and damage.
Renters insurance covers your personal possessions, including clothes, furniture, electronics, jewelry, and more up to your coverage limit. It also covers your personal liability, which would come into play if you ever become legally responsible for an injury or property damage in your rental home. If someone gets hurt under your roof, renters insurance also covers medical payments for that person. Having renters insurance comes with additional benefits, including:
Theft and damage coverage: Consider how much your assets add up to be. Then consider their sentimental and stored value. If your computer is stolen, you are not only losing the face value, but also the stored information within the hard drive.
Liability coverage: Liability coverage comes into play when someone is injured in your rental residence. It may pay for the injured person's medical bills, lawyer fees and settlements.
Pay for the loss of use of your rental residence: You may receive payment to stay in a hotel or another temporary place if your rental residence is damaged.
Off premise coverage: Renters insurance covers your belongings while they are off premise. For example, if you leave your laptop in your car and it is stolen, or you take your laptop with you on vacation, it is still covered.
Affordability: Renters insurance is extremely affordable and worthwhile. It is a must have for those—especially millennials—who rent their residence.
Purchasing renter's insurance helps to give you peace of mind that you and your belongings, may be protected whether they are stolen, damaged or destroyed by fire, storms, smoke, vandalism or other covered causes .
To learn more about renters insurance or receive a free quote, contact Angie Strouth of Avery Hall at 410.677.3560 or astrouth@averyhall.com.