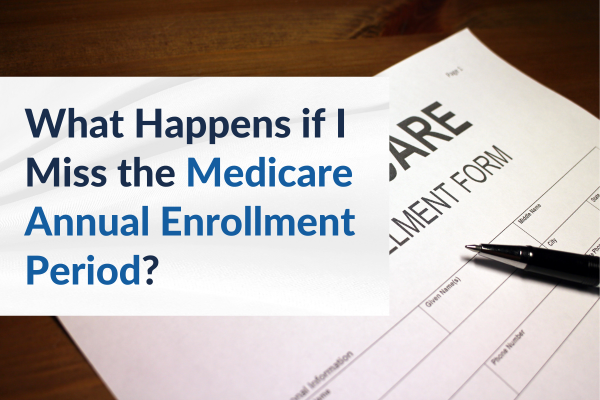 The Medicare Annual Enrollment Period takes place annually, from October 15th through December 7th, during which Medicare beneficiaries can make changes to their Part D Prescription Drug Plan.
What Changes Can I Make During the Open Enrollment Period?
During the OE, a Medicare beneficiary can:
Change their Part D Prescription Drug Plan
Sign up for a Part D Prescription Drug Plan
If you are not a new Medicare beneficiary, and are past your Initial Enrollment Period, the Annual Enrollment Period is when you need to make any desired changes to your plan. Contrary to popular belief, people enrolled in Medicare cannot change aspects of their Part D Prescription Drug Plan at any time.
What If I Miss the Open Enrollment Period?
Even if they have missed Open Enrollment, there may be options for some Medicare beneficiaries who wish to change their plan.
One option is to enroll in a 5-Star Plan if it is available in your area, but these are hard to come by.
If there is no 5-Star Plan available in your area, or if you don't wish to switch to a 5-Star Plan, there are other ways you can qualify for a Special Enrollment Period. You may be considered eligible if:
You no longer live in your plan's service area
You moved into, out of, or remain living in a skilled nursing facility or long-term care facility
You left your group health coverage provided by your employer
You previously were eligible for Medicaid and are now not
You were recently released from prison
You are moving back to the U.S. after living abroad
Your current plan is ending its contract with Medicare
Enrolling in a Medicare Part D Prescription Drug Plan can be difficult and frustrating—fortunately, our Avery Hall team is here to help. Contact an Avery Hall agent for Medicare help today by calling 410-742-5111 (Salisbury) or 410-822-7300 (Easton.) Or, text "MEDICARE HELP" to 410-742-5111.