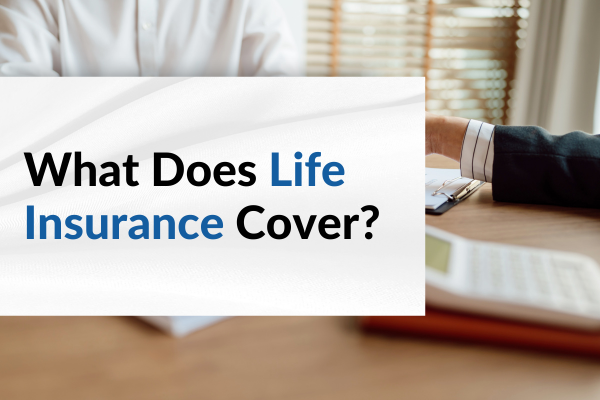 We all want our families to be taken care of once our time comes. Life Insurance is a great way to ensure your family is protected from financial hardships once you're not in the picture. 
What is life insurance?
Life Insurance is a contract between an insurance company and a policy owner. When the insured person passes away, the policy's named beneficiaries will receive the policy's face value, or death benefit. There are two main types of life insurance. One is term life insurance, which only is only in place for a certain number of years. The next is whole life insurance, which lasts a lifetime and can earn cash value over time. 
What does life insurance cover?
Life insurance coverage can be specific to the policy and its terms but there are common coverage types such as death, living and cash-value benefits. 
Death benefits are paid out to your beneficiaries after you pass away

Living benefits can cover medical expenses or other costs associated with a terminal illness

Cash value can accumulate over time and be used for anything. 
What does life insurance not cover?
Under certain circumstances, life insurance does not cover:
Criminal Activity

Fraudulent Activity

Expired Life Insurance policies

Extreme sports such as skydiving or bungee jumping 
Let's Talk
Contact an experienced Avery Hall agent today at 410-742-5111 (Salisbury) or 410-822-7300 (Easton) to request a free quote and be one step closer to protecting your loved ones.