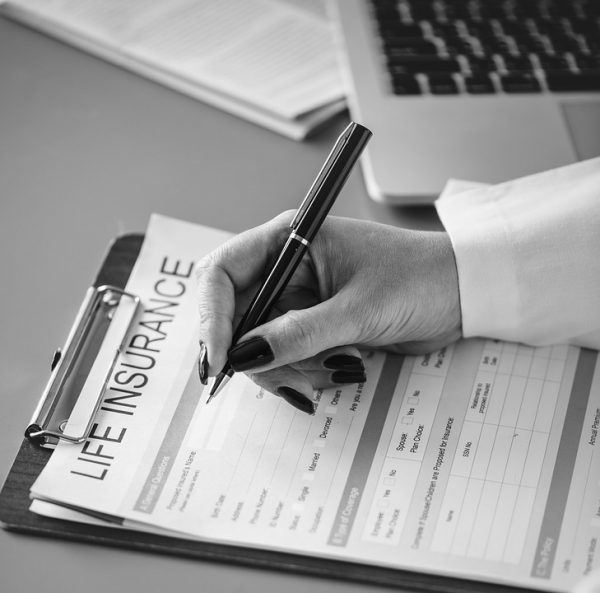 Voluntary benefits can be any type of additional benefit that is added to an employer's menu of benefit options. These benefits may be provided through insurance products that can be classified as either core products or ancillary products.
Core Benefits
Core benefits typically consist of group major medical insurance, dental insurance and group term life insurance. Premiums for these core benefits are usually paid for by the employer, although in many cases at least a portion of the premium is paid for by the employees.
Non-Core Benefits
Ancillary products are usually thought of as group short and long-term disability income coverage and optional group term life insurance. The disability income products may be sold as an employer-paid benefit, a voluntary employee-paid benefit or as a combination of a base employer-paid benefit with an option for the employees to buy-up to a high benefit. Worksite products have historically consisted of a variety of individual insurance policies that are paid for entirely by the employee through payroll deduction. These policies may be life insurance policies, cancer insurance, accident insurance short-term disability income, critical illness and limited medical benefit plans. Today many carriers are introducing many of these same products on a group chassis so that they can offer lower premiums, guarantee issue of coverage and simplified enrollment procedures.
What types of voluntary products are typically offered?
1. Life Insurance
2. Cancer
3. Critical Illness
4. Disability Income
5. Accident Insurance
6. Dental
What products should I offer?
In an ideal world the products that you choose to offer your employees will be based on an understanding of your overall employee benefit objectives. As an employer you want to make sure that the voluntary products that you offer do not duplicate coverage that you are already providing. Additionally you will want to identify what is important to your employees. The ultimate success of any voluntary benefit offering will predicated on two things: Your commitment to the success of the enrollment and the employee's sense that this is about meeting their needs.