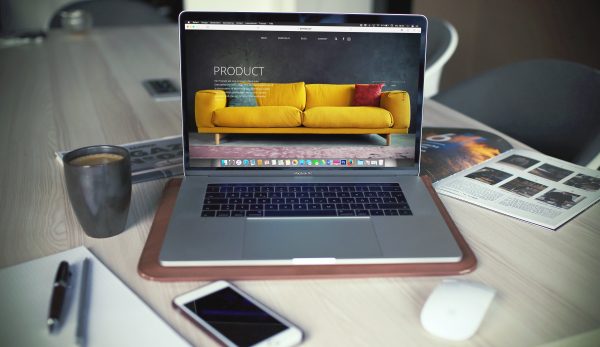 With many physical storefronts closed due to COVID-19, having a strong online presence for your business is more important than ever. By transitioning your brick-and-mortar store to include eCommerce purchasing functions, you can help maintain profits during this challenging time.
An important thing to keep in mind is what you are going to sell. Although your online services may not be capable of being exactly what you provide in your storefront, it should coincide with your brand and your existing products. For instance, a restaurant might sell some of their sauces or baked goods in branded packaging, or a coffee shop might sell bags of their brand of coffee.
What you sell is going to impacted by who your audience is. Think about your established client base when choosing what you're going to sell, and how you're going to sell it. Are your customers browsing on their computers or on their phones? Are they present on social media and if so, which platforms? Knowing your consumer is just as important as knowing your product.
The information you gather for what you are going to sell and who you are selling it to will help you figure out how you are going to sell your product. Consider what sites your intended audience are already visiting, as well as what platforms host products and businesses like yours.
If you have questions about your coverage for your physical or online business, please contact an Avery Hall Insurance Group agent today.