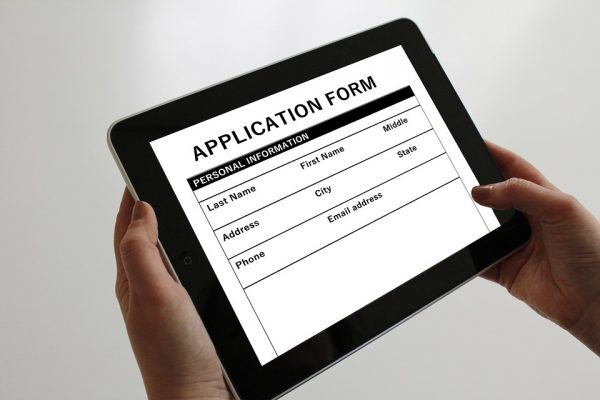 No one thinks they may be the victim of an accident or a robbery. The incident alone is frustrating. In our already busy lives, something like that is the last thing we want to be handling. It is stressful between all the calls you have to make with different organizations. All you want is to relax and cope with what you've just experienced.
The first step in any property recovery process is filing a claim. Talking to the insurance company is probably one of the calls you dread the most. That is why we have composed this list of tips for effectively filing a claim. Now, if the time comes, you will be prepared! These tips can help make the process less stressful and more efficient.
Keep a written document of your insured possessions. Step one: go around each room of your house and record each item and its value. You can even take pictures of each room! Step two: keep it accessible so it can be as up to date as possible. You will want to update this list consistently. This inventory list would make the process go by much faster if you experienced a total loss. A few bonus tips: consider including original receipts from your item purchases and keep a list at an off-property location such as a relative's house.
Talk to your agent first. Your agent knows you best. Save yourself from all the call transfers and elevator music from being on hold. Avery Hall has an in-house Claims Department that will file the claim for you with your insurance company.
Time is of the essence. You want to file your claim as soon as possible. Unless you or someone else at the scene is in danger or needs urgent care, calling the police and your insurance agent is the first thing you need to do. Waiting could cause your claim to be denied or delay your process.
Have the basic information ready. Some information you should have handy or be prepared to provide includes your name and address, your policy number, the date of the incident or loss, a description of what happened, and a current or preferred telephone number.
Be thorough. Not providing detailed or accurate information can cause delays or complications in your claim filing process. Don't downplay it or over-exaggerate, be honest.
Take notes. Write down important information from each of your conversations throughout this process. This includes conversations that occur over the phone or in person. Be sure to make a note of the time and date too. Keeping records will help you stay organized through what can be a confusing or complicated process.
Don't hesitate. Ask questions! This is important stuff, and it is your money on the line, so you want to make sure you understand what is going on. Plus, if you and your agent are on the same page, the process will go by much faster!
You can file a claim quickly online with Avery Hall! Call your local agent for all your insurance needs! We are here to make sure you are confident and secure with your coverage.