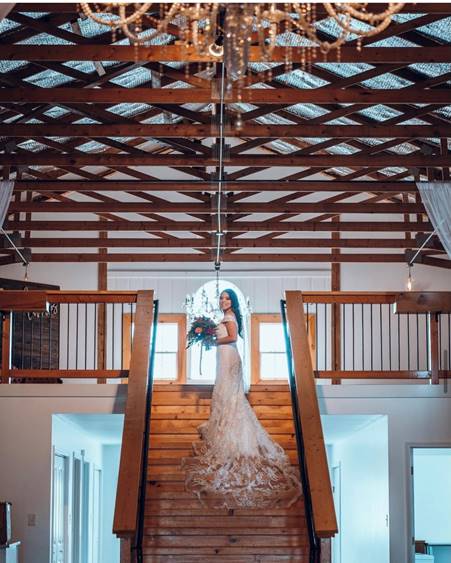 The Southern Belle Barn is the perfect destination for your dream country wedding! With its beautiful landscaping and chic farm feel, the Southern Belle Barn has truly become an icon on the Eastern Shore. Couples from all across Maryland have come to Delmar to have their special day hosted in this wonderfully equipped and award-winning venue.
Avery Hall is honored to have the Southern Venues as a loyal client who frequently refers their couples to us for wedding insurance. We deeply value their trust in us to help protect their brides' big day. Our team also loves getting to play their own behind the scenes role in such monumental life occasions.
It takes a team to put on such a flawless occasion. We are proud of the partnership Avery Hall and the Southern Venues have developed to ensure plans A to Z are strong and ready to support a couple should any minor hiccups or emergencies occur on their wedding day.  Together we can guarantee you will say "I do" and have the wedding celebration of your dreams.
The Southern Belle Barn has your venue needs covered from seasonal décor, space for nearly 300 guests, a spacious dance floor, a luxurious bridal suite to the coziest cottage perfect for bridal party festivities or special out-of-town guests. Avery Hall will cover all your needs when things may fall out of your control may it be unfortunate weather or a global pandemic.
Our trusted team can help coach you through all the insurance details needed for your big day. Request your free quote today online or by calling 410-742-5111. Or visit our blog to learn more about insurance tips for weddings and recently engaged couples.