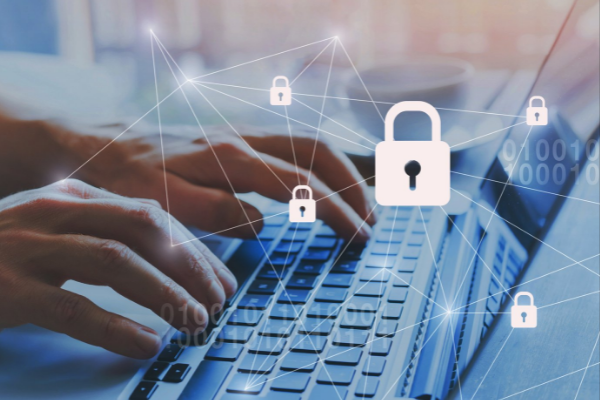 October may be Cyber Liability Awareness month, but cyber security is a topic we should be thinking about year-round, especially for small business owners. Did you know that forty-three percent of cyberattacks are aimed at small businesses, but only fourteen percent of those small businesses are properly defended? Cyber threats cost businesses of all sizes around $200,000, which is a hefty sum for a small or local business.
So, how can you see how prepared your company is for a cyber-attack? Here are two simple methods to check how difficult it would be for a hacker to breach your business' system—and it may be much easier than you think.
Network & Application Testing
Networking testing helps stop remote hackers from accessing vulnerabilities in your network. The best way to conduct a network test is by attacking your own network—by working a sanctioned cyber-attack on your system, you will be able to highlight your network's flaws and weaknesses.
While network testing assesses your network's vulnerabilities, application testing assesses—you guessed it—your applications and software. Take a closer look at the source code of your software, either through an automated test or manual assessment. See what features of your applications and software hackers may use to do your organization harm.
Social Engineering
Sometimes it isn't the technology that provides an opportunity for a security threat but the people within your organization. Phishing attacks are emails which hackers send to trick your business members into believing they are from legitimate sources. Hackers can gain access to sensitive information through your employees like passwords, usernames, and other credentials.
To limit the negative effects of phishing on your company, one thing you can do is to assess your risk and then properly educate your employees. Send fake phishing emails out to your employees and note how many are convinced of their authenticity. Then, provide training to your team members to teach them how to spot a fake email and what to do when they receive one. The same can be done for vishing and smishing attacks, which are false voice and text messages sent by hackers to collect sensitive information.
Let's Talk!
These are just a few ways to test your business's cyber security readiness right now, but the best way to protect your organization and your assets is through cyber liability coverage. If your small business is one of the forty-three percent that hackers attack, insurance coverage can help reduce the damage and keep your business up and running.
Contact an Avery Hall agent today in Salisbury, Maryland to discuss your small business cyber liability options at 410-742-5111, or request a free cyber liability insurance quote right here on our website.