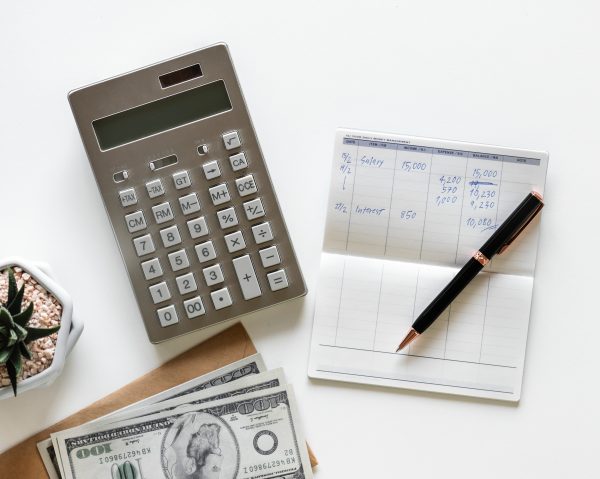 The Centers for Medicare & Medicaid Services (CMS) have developed the Part D Senior Savings Model for the 2021 plan year, which may lower the copay for eligible Medicare beneficiaries seeking insulin.
The Part D Senior Savings Model allows and encourages participating Part D enhanced alternative plans to offer a decreased out-of-pocket cost, with a maximum of $35 for the copay of a month's supply of a broad range of insulins.
Because one in every three Medicare beneficiaries has diabetes, the Part D Senior Savings Model can make a difference for many Americans. Rather than be expected to pay 25% of the drug's cost in the coverage gap, Medicare beneficiaries can now pay a predictable and manageable copay of up to $35.
Based on estimations made by CMS, beneficiaries with a participating plan who use insulin could see an average out-of-pocket savings of $446, or 66%. The Part D Senior Savings Model applies to multiple kinds of insulin, in both pen and vial dosage forms for rapid-acting, short-acting, intermediate-acting, and long-acting insulins.
Increased insulin access may help reduce severe medical issues associated with untreated diabetes, like vision loss, kidney failure, and heart attacks. For those who have experienced a financial barrier between themselves and affordable treatment, the Part D Senior Savings Model may be extremely beneficial.
Let Avery Hall agents Alyssa Sinagra in Salisbury or Marti Wright in Easton find you a Medicare Part D Prescription plan participating in the Part D Senior Savings model during the upcoming Open Enrollment period, from October 15, 2020, through December 7, 2020. Call Alyssa at 410-742-5111 and Cynthia at 410-822-7300 today or request a quote online at averyhall.com.