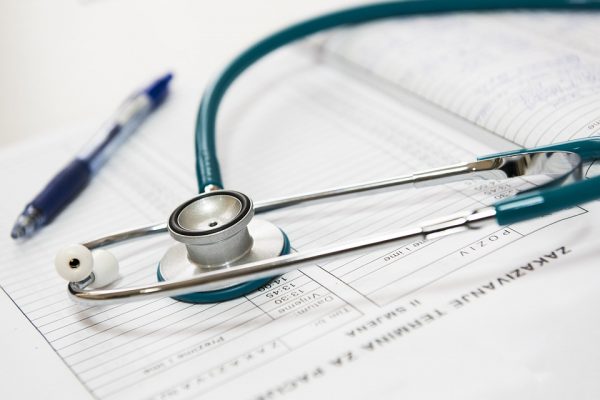 Perhaps you are nearing retirement age, over age 65 and still working, or you simply want to understand how Medicare works. Read on to learn more about each part of Medicare from our licensed insurance agents at Avery Hall Benefit Solutions.
What is Medicare?
Medicare is a federal program that provides health insurance for citizens and certain permanent legal residents. Eligible recipients include those who are age 65 or older, younger than 65 with certain disabilities, or any age with End-Stage Renal Disease. There are four types of Medicare.
Medicare Part A helps cover inpatient care in hospitals, skilled nursing facilities, and hospice. Generally, there is no monthly premium if you qualify and have paid Medicare taxes while working.
Medicare Part B helps cover medical services like doctors' services, outpatient care, and other medically necessary services that Part A does not cover. Medicare Part B has a monthly premium associated with it; the premium is determined by your income. Many individuals choose to purchase a Medicare Supplement insurance policy, such as a Medigap plan, to help cover Part A and B deductibles, copayments, and coinsurance. These policies are sold by private insurance companies and are secondary to Original Medicare.
Medicare Advantage Plans, also known as Medicare Part C, are combination plans managed by private insurance companies approved by Medicare. They typically are a combination of Part A, B and sometimes D coverage, but mostly cover medically necessary services. These plans replace Medicare and are able to set their own copays, deductibles, coinsurances, and out-of-pocket maximums.
Medicare Part D is prescription drug coverage and is available to anyone with Medicare. It is a federal program that subsidizes the costs for prescription drugs. These plans are offered by private insurance companies and will involve a monthly premium.
When can you sign up?
There are three enrollment periods in which you may sign up for Medicare.
Initial Enrollment Period is when you first turn age 65. You have three months before and three months after the month you turn 65 to enroll. If you are collecting Social Security, you will be automatically enrolled in Medicare. If you are not collecting Social Security, you will have to enroll in Medicare yourself; you can do this online, by phone, or by visiting your local Social Security office.
General Enrollment Period: If you didn't sign up when you were first eligible, you can sign up starting January 1st – March 31st. However, you may incur a penalty by signing up late.
Special Enrollment Period: If you work past age 65, once you are ready to enroll in Medicare, you will have to prove that you had employer coverage in order to be enrolled and to avoid the late enrollment penalty.
The first step in choosing any health insurance plan is to determine what you need. Let a licensed insurance agent at Avery Hall Benefit Solutions walk you through the parts of Medicare and help you choose a benefit plan that suits your needs.