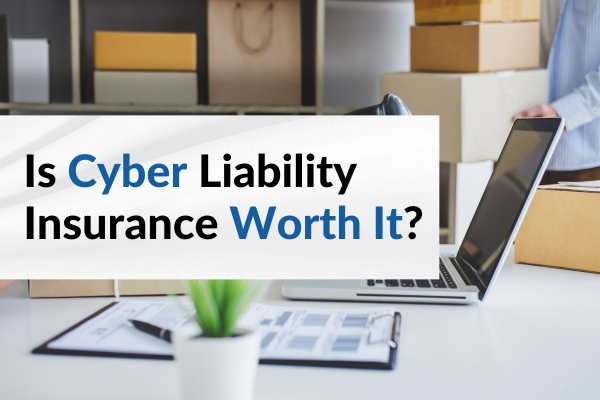 Let's face it; no business is 100% safe from a cyber-attack. It's almost never a matter of if an attack will happen, but when. Cyber-attacks have skyrocketed in the past few years, so it is important to keep your business protected.
What is a Cyber Liability Policy?
A cyber liability policy is a type of business insurance that is designed to protect your business in the event of a cyber incident. Cyber Incidents can include malware, ransomware, and phishing. Not all attacks are on purpose. Oftentimes it is as simple as clicking on a link in an email that you think is from your boss but is actually an outside threat.
What Does It Cover?
There are four prominent risks a business can be susceptible to, which includes  privacy, security, operational and service risks. Cyber liability insurance is there to protect you from these risks through:
Media Liability
Network security and privacy liability
Network business interruption
Errors and omissions
The Best Policy is as Unique as You Are
A one-size-fits-all policy is rarely the best fit for most businesses. Most organizations use a combination of the coverage elements listed above. There are also many available coverage additions that can be a better fit for your business.
Here are a couple:
Social Engineering which is coverage that is designed to protect companies from funds transfer fraud situations. An example of this is when an employee is tricked into sending money from your bank accounts to hackers.
Reputational Harm is the continuous profit impact of a cyber event due to brand reputation damage. This covers the replacement cost of technology equipment that is damaged from a cyber-attack.
Let's Talk
Contact one of our experienced Avery Hall agents today at 410-742-5111 to learn more about how you can protect your business.