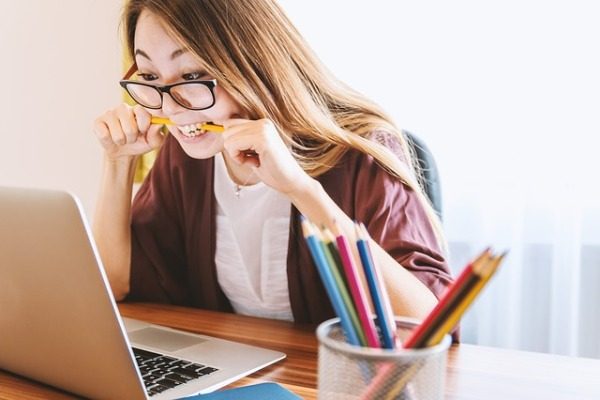 Insurance Tips for Millennials
You keep your car filled up with gas so you don't get stranded on the side of the road. And, your phone charged so your loved ones can reach you. But, what kind of safety measures do you have in place for more extreme scenarios?
What if you lost everything you owned in a fire at your house or your apartment? What if your car were stolen? These situations are scary, but your insurance can help you through them, and much more, so long as you have the right coverage in place.
So, what's right for you? Whether you're starting out on your own or starting a family, these tips can help you begin to understand the level of insurance you may need.
Consider What You Own – And What It's All Worth
Could you imagine having to replace all of your personal belongings at once? What about having to do so from memory and on your own dime? It would be both a difficult and a costly task. So, make an inventory of your belongings and their value to minimize the former – the free Safeco Home Inventory app can help. And, be sure you have enough insurance coverage, whether you rent or own a home, to minimize the latter. It's known as "personal property coverage," and you want enough of it to replace all of your belongings if it were to come to that.
Take Your Lifestyle Into Account
Drive an expensive car? Repairs are likely costly, so be sure to carry full coverage. Own a home with a lot of custom features? Be sure your homeowners policy takes them into account. The way you live can help you save, too. For example, if you take public transportation to and from work even though you own a car, you may pay less for your insurance.
Talk to Your Independent Agent for Ease, Choice and Advice
As an independent agency, Avery Hall Insurance Group offers a choice of carriers and options, plus personalized advice to help make sense of it all. And, we make it easy by doing the research and the work for you. We know you value that – a recent study by Safeco Insurance says so!
Remember, we're here to help. Contact us today with your insurance questions. We are here for you!