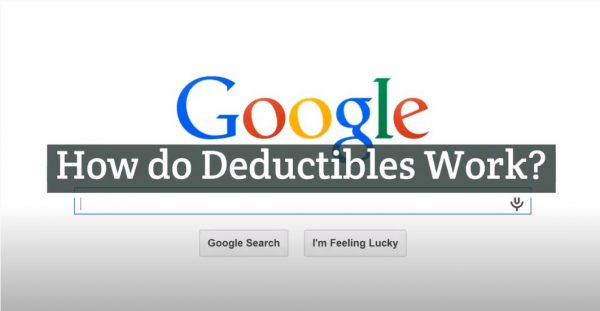 Although everyone needs insurance, the industry's jargon can be complicated for anyone other than professionals understand. At Avery Hall, however, we prioritize ensuring our clients comprehend and are confident in their coverage. So, let's start with one of the basics! What are deductibles, and how do they work?
Deductibles are another way of saying, "You owe this much money towards the repair costs." Insurance will cover the difference between the deductible amount and the total. If you get deemed at fault for an accident, you are NOT entirely off the hook.
Deductibles are not supposed to be too expensive. Do not feel pressured into thinking that your bank account is about to be suffering a big hit courtesy of a deductible. These prices are set with intentions to be as convenient as possible for all parties involved.
Insurance is here to assist you during troublesome moments, but no amount of aid from your insurance company can undo damages that you are responsible for causing. The simple solution to avoid worrying about deductibles is to drive safely and avoid any issues while on the road. Do this, and deductibles will never be a concern.
Avery Hall prides itself on making sure your deductible costs are not outrageous, and we are confident that you will find out that they are not in any way too expensive. If the day does come when you must pay a deductible for an accident, you will be thankful that you picked Avery Hall as your insurance company for automobile insurance! Contact your local advisors for help finding the right coverage at the right price for your budget.