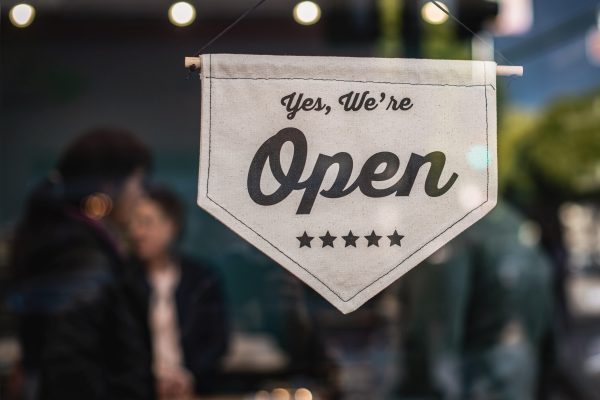 So, you're running a small business and are looking to offer your employees health insurance? Shopping for insurance tends to be overwhelming for most, and you are likely feeling some pressure to make the right choice for your team.
When broken down, the process is quite simple:
Identify your employees' needs.
Compare options.
Select a plan!
You can't start shopping for a group health plan until you have some idea of what you're shopping for. It's important to have a clear understanding of your employees' needs, including their budget, their network preferences, coverage needs, and if they are planning to add any family members to their coverage.
Once you have those elements identified, you can start narrowing down what type of plan will suit your business best. Here are some of the most popular group health plans for small businesses:
Health Maintenance Organization (HMO) – An HMO plan is known for its lower premiums; however, you should know HMOs are the least flexible type of plan. It does not extend

cost

coverage for out-of-network providers except for instances of emergency care. Some HMO plans have robust networks; it is important to make sure the network has the providers your team needs. HMO plans are available with referrals and without.
Preferred Provider Organization (PPO) – A PPO offers the highest flexibility at the highest premium costs. With a PPO, you will spend less using in-network providers, but you have the freedom to see out-of-network providers at an additional cost. Some of the benefits of a PPO plan are that you don't need a primary care doctor or a referral, and that it will allow you to see any provider. Please note, the PPO generally has less coverage for out-of-network costs.
Exclusive Provider Plan (EPO) – An EPO is very similar to HMO. Whether or not you need a primary care doctor or referral is based on the individual plan selected. This type of group health plan does not extend

cost

coverage to out-of-network providers, ever, except for emergency care.
Point of Service Plan (POS) – This final plan type offers lower premiums costs than PPO plans, but also allows access to out-of-network providers. The way to save is by using in-network providers.
*By "referral," we mean that to see a specialist, you must get a referral from your primary care physician.
Next, to further narrow down your plan and cost-share prices, it's important to understand the "metal" category for your plan. This does not impact the quality or level of your care. The "metal" level is an actuarial calculation that roughly translates for overall claims to:
The four "metal" options:
Bronze – Insurance pays 60%, you pay 40%
Silver – Insurance pays 70%, you pay 30%
Gold – Insurance pays 80%, you pay 20%
Platinum – Insurance pays 90%, you pay 10%
We encourage you to visit the HealthCare website to learn more about how each of these tiers impacts your premium and deductible costs.
The best way to be confident in your group health plan decision is by working with an experienced independent agent like us! We can discuss what is available and provide quotes from various carriers to ensure your team receives the insurance coverage and guidance they deserve.
Contact your local Avery Hall agent today or begin by requesting a free online quote.