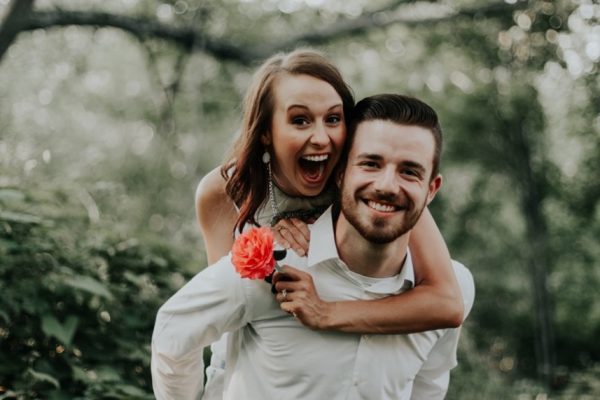 You are engaged! Congrats! You are just at the beginning of one of life's most extraordinary adventures. We are sure the only thing on your mind right now is wedding planning. Who could blame you? Picking out dresses, finalizing color palettes, and menu tastings are much more fun than thinking about insurance. Just because insurance is not as exciting does not mean it is not equally as important! Engaged couples like yourselves must keep these things in mind because, unlike your wedding day, these results will have more extensive financial impacts.
So, here are five insurance tips that will help make your shift from engaged to married easier:
Take stock of all your insurance policies
See what policies you may not need anymore or what policies you may need to add. As you make changes, make sure you're aware of the effective date of the changes to avoid coverage gaps.
See if any discounts are available to you
Some employers consider married couples to be lower risk than individuals. Letting your carrier know that you have gotten married may provide you with lower premiums. You also may be able to bundle you and your spouse's policy under the same company and get a discounted rate that way.
Create a combined inventory of your home
If you have recently moved in together as a couple, you should combine your home inventories. Be sure to include your wedding gifts and your engagement ring! Compiling your lists will help you more clearly see where your coverage can be combined and where you have gaps.
Contact your insurance agency and update your information
Letting your insurance provider know you've gotten married can open discounts to you, as previously mentioned. But you also need to update your contact information. Contact your insurance company and update them with your name and address changes as you do for your driver's license and social security.
Update life insurance policy beneficiaries
Add your spouse as your life insurance beneficiary through your life insurance provider. It may also be an excellent time to revisit what policy you have and whether your life change may require more life insurance coverage.
If you are a newly married or engaged couple and have questions regarding your insurance coverage or pricing, contact an Avery Hall agent today. We will help protect you through all of life's chapters and surprises.