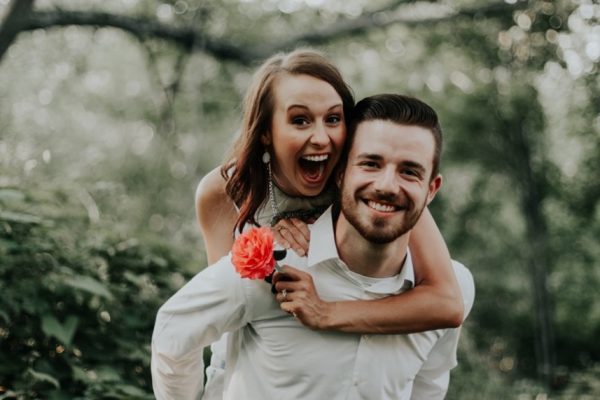 Take stock of all your insurance policies
See what policies you may not need anymore, or what policies you may need to add. As you make changes, make sure you're aware of when the effective date of the changes is, so you don't have any gaps in coverage.
See if any discounts are available to you
Married couples are considered by some employers to be lower risk than individuals. Letting your carrier know that you have gotten married may provide you with lower premiums. You also may be able to bundle you and your spouse's policy under the same company and get a discounted rate that way.
Create a combined inventory of your home
If you have recently moved in together as a couple, you should combine your home inventories. Include your wedding gifts and your engagement ring. Compiling your inventories together will help you more clearly see where your coverage can be combined, and where you have gaps.
Contact your insurance agency and update your information
Letting your insurance provider know you've gotten married can open discounts to you, as mentioned in number two. But you also need to update your contact information. Update your insurance company with your name and address changes, like you do for your driver's license and social security.
Update life insurance policy beneficiaries
Add your spouse as your life insurance beneficiary through your life insurance provider. It may also be a good time to revisit what policy you have and whether your life change may require more life insurance coverage.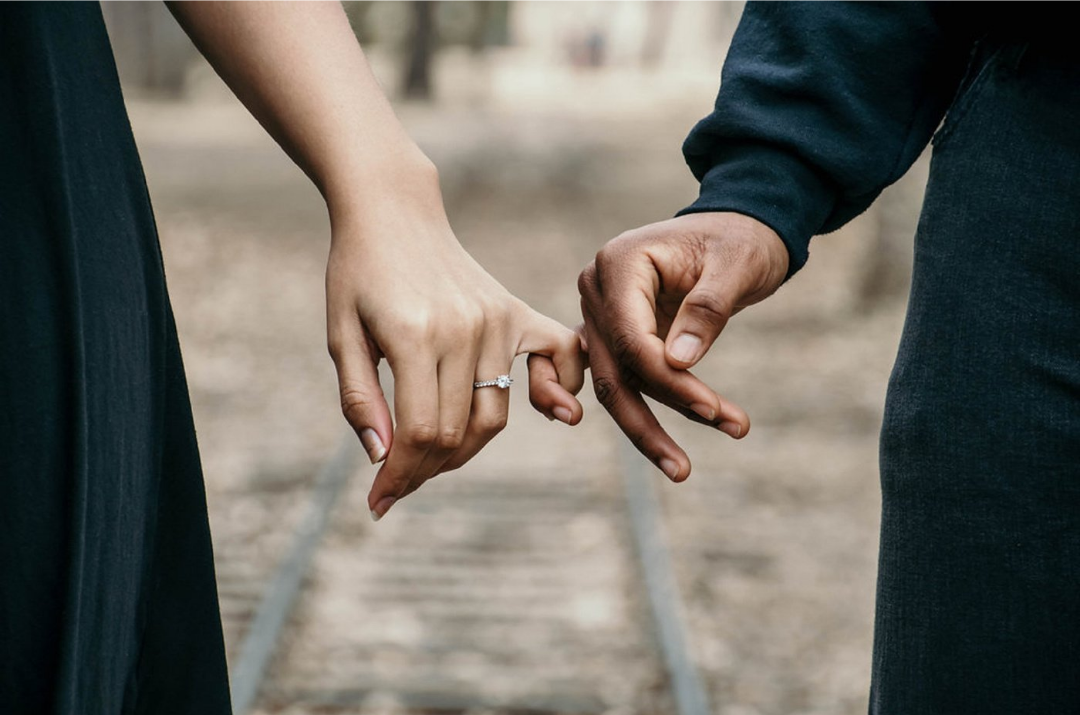 If you are a newly married or engaged couple and have questions regarding your insurance coverage or pricing, contact your local Avery Hall Insurance agent in Salisbury, Maryland at 410-742-5111. Or, request a free insurance quote here on our website.