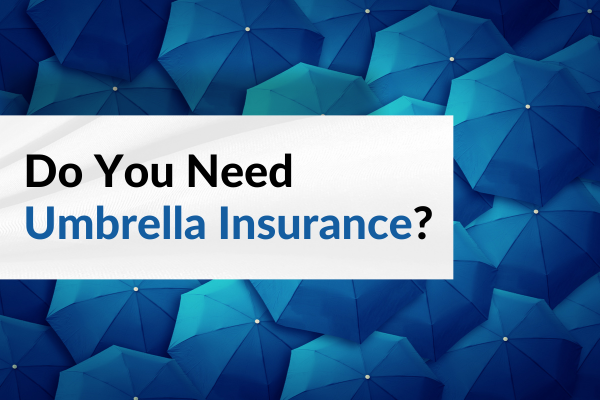 You can't take a rain check on life's biggest curveballs. Umbrella insurance is there when you need it the most. Umbrella insurance gives you additional liability coverage beyond your standard policies, such as homeowners insurance or auto insurance.
What does an umbrella insurance policy do?
Umbrella Insurance can help cover your assets and pay legal fees if you are sued for an amount higher than your standard policy limits. Umbrella insurance would help cover the costs, usually after you first pay the deductible on your homeowners, auto, or other insurance policy and your costs reach the policy's limit.
Do you need umbrella insurance?
Umbrella insurance can benefit anyone because accidents that result in high costs can happen to anyone. For example, an umbrella insurance policy can help prevent you from paying out of pocket for another person's medical or legal bills if you're found responsible. Certain scenarios can increase your risk.
You may want to consider an umbrella policy if you:
Own a pool or trampoline
Own a pet
Are a landlord
Do volunteer work
Coach children's sports
Having new drivers in your household
Host large parties
Are a well-known figure
If any of these listed scenarios apply to you, you may be more at risk for incurring excess liability, making you a good candidate for an umbrella policy. In simple terms, the higher your risk of being sued, the more you should consider umbrella insurance.
Let's Talk
Give yourself greater peace of mind by contacting one of our experienced Avery Hall agents today at 410-742-5111 for a free umbrella insurance quote.