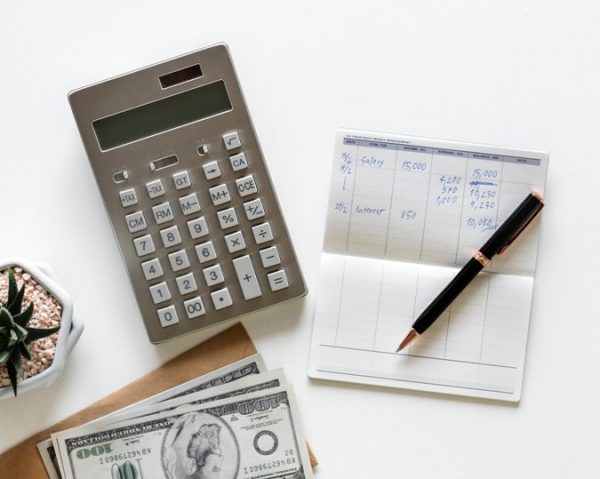 In short, there is not any particular company that has the best rate for each type of insurance. Each person has a specific set of circumstances that determine which carrier is best for them.
The rates of insurance carriers in particular situations are continually changing. This means that during one policy period Company A may have the best rate for you whereas during the next policy period the best rate for you could be with Company B. Sometimes it may seem that your friends and co-workers are paying so much more or less than you are for insurance; your insurance situation is different than theirs.
Several situations could help determine which auto insurance carrier has the best rate for you at that time. For example, the age of the driver and vehicle play a large part in the price. Some carriers have better rates than others for youthful operators or family households with young operators. The carrier fit may change once the youthful operator moves out or turns 25 years old. The cost of coverage for an older vehicle is typically different than the cost of coverage on a newer vehicle. Sometimes the safety features of a vehicle help make the price lower, but sometimes the newer cars safety features are more expensive to replace or repair which makes the cost higher depending on how each carrier rates each vehicle.
There are also several situations that could affect which carrier is best for you and your family for homeowners insurance. Some carriers do not allow for liability insurance on certain types of dogs. Company A may have no dog exclusion list, while Company B excludes coverage for a variety of different breeds. So while your pup may be extremely friendly, you still may not want to risk having an animal claim that is not covered by your insurance, that one-time thing could end up costing you thousands out of pocket. Another big factor in which carrier you could end up with is the age and updates on your home. Some carriers will not insure a home if it is over a certain age, and some may require updates on the heating, roof, electric, and plumbing within the last 20 years. The age of your home may also be a reason we would be unable to market your home with other companies if the premium increases. Your current carrier may not be concerned with the age of your roof, but other carriers will require repairs and a replacement of your roof to write your insurance.
The benefit to having an agent that works with many different carriers, like Avery Hall Insurance, is that we work directly with the underwriters to best understand their requirements allowing us to help you find the right fit for the best coverage and price!