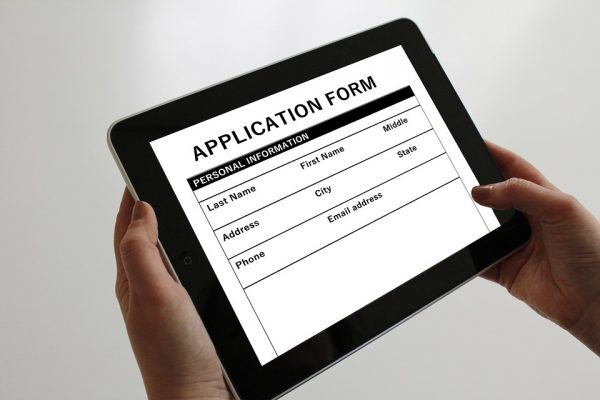 Take a moment and think about everything that your income supports. From your everyday purchases to your life savings, your income leaves its mark on it all. If you are to suddenly get injured or ill, all of that is going to be affected.
Maybe this will help to put things in perspective for you. Say you have an annual income of $50,000. If you have to take six months of disability, that is 27 weekly paychecks ($25,000) missed. Unfortunately, you might have to take an entire year of disability. That would result in 52 weekly paychecks ($50,000) missed. Disability is unpredictable, and it is terrifying how quickly it can disrupt your life. These disruptions aren't just a quick fix either; or are they?
With Priority Income Protection (PIP), you and your family can have financial security by receiving monthly benefits for as long as you need, until you are 65 years old. However, like most insurance policies, you need to purchase PIP before it is too late.
Purchasing PIP is one of the fastest and simplest processes you may experience. In just three steps, you can save your family thousands of dollars and years of financial stress and hardship.
The first step is choosing your monthly benefit amount. Your PIP policy is flexible, which allows you to make decisions that can help to keep your plan in your budget. Your policy can also pay up to 70 percent of your income by monthly benefit amounts, starting at a minimum of $300 and a maximum of $4,000. If you already have other valid disability coverage, you can combine it with your PIP policy and your monthly benefit amount. There is a waiting period before your benefits begin to accumulate.
Next, you will select a benefit period. This benefit period is the maximum number of months your policy will pay a benefit. The options are 12 months, 24 months, or 36 months. When selecting your benefit period, consider other types of income you have and your family's lifestyle. How long would you need to receive monthly benefits if you were unable to work?
Your third, and final, step is to actually apply. You will complete the application in minutes with the help of Avery Hall. It only requires a few health-related questions, no need to worry about completing a medical exam or having to reach out to your doctors. Your policy can be issued in just a few short days if you qualify for PIP coverage!
Have a plan for your family. Call your local Avery Hall expert to learn more and complete your application, today!
Please note that PIP is a Disability Insurance product of Mutual of Omaha. Avery Hall offers several other products that are similar to PIP and will assist you in selecting the product right for you.