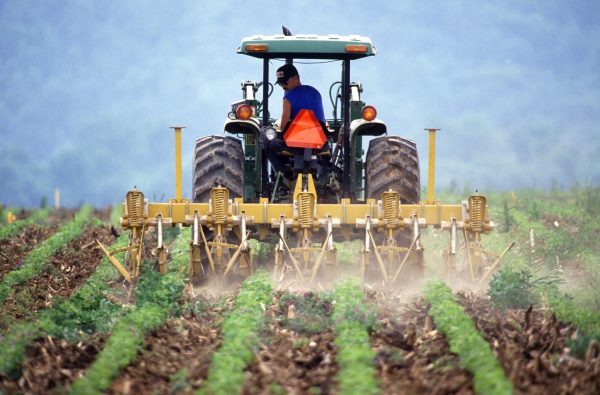 The Coronavirus pandemic has caused uncertainty and hardship for many different industries, including the agricultural industry. To assist farmers in understanding how the pandemic impacts their situation, and what they can do to protect their farms, we have compiled this list of resources to make their information search a little bit easier.
USDA's page for Frequently Asked Questions
Mid-Atlantic Farm Credit's page on changes in their banking policies and procedures due to the pandemic
University of Maryland's advice on how to prepare your farm for COVID-19
AAAP explaining certain aspects of the Coronavirus and its presence on a farm
Essential Food and Agricultural Independent Contractor Work Permit
Essential Food and Agricultural Employee Work Permit
Delaware Form for Farm Contractors
Apply for the American Farmland Trusts' Farm Relief Fund
Articles on how to maintain food safety from Virginia Tech
COVID-19 Federal Rural Resource Guide
Insurance Coverage for COVID-19 for Farmers
Pandemic Adjustment Loan Fund Program (PALFP)
SBA's Coronavirus Relief Options
Rural Development COVID-19 Response
USDA measures to help rural businesses, residents, and communities affected by COVID-19
Coronavirus Food Assistance Program (CFAP) Info
MARBIDCO Pandemic Adjustment Equipment Grant Fund
Coronavirus Food Assistance Program Infographic for Dairy Farmers
Coronavirus Food Assistance Program Infographic for Beef Farmers
If you have questions about your insurance coverage for your farm, please contact an Avery Hall agent today.