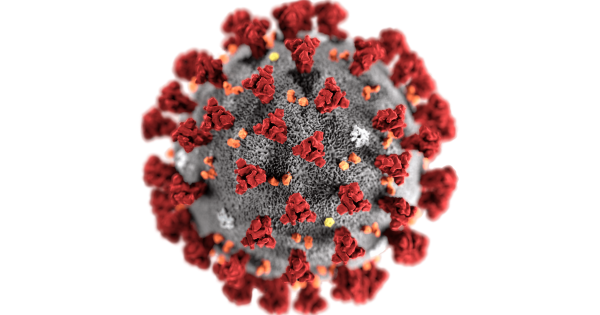 At Avery Hall Insurance, the health and well-being of our team members, clients, and our surrounding communities are our top priorities. We are taking steps to ensure that we will be here to help you with your insurance needs as the coronavirus pandemic continues to evolve.
Our executives are monitoring the daily developments and adapting our systems and work processes, as necessary. We are committed to providing resources for you to access your policy information and our services safely and conveniently. All our offices are currently staffed to answer your calls and to continue to serve all your insurance needs.
We strongly encourage our Avery Hall clients wishing to make policy payments to do one of the following; use the ePay option on our website, call us directly for assistance to make a payment over the phone, or visit your insurance carrier's website. If you are not enrolled in online access and do not know where to go, please reach out to your Avery Hall agent for assistance.
Out of an abundance in caution, our Easton and Salisbury (Benefits and Health Insurance offices only) are currently closed to the public until further notice. Our employees are still working in those offices and you can reach them in Easton at 410-822-7300 or in Salisbury at 410-742-5111. We appreciate your understanding during these times and will continue to update you should anything else change.
Please see the links below for more resources and helpful links:
Maryland:
Resources for Maryland Businessowners:
Updates on COVID-19 Information for Businesses in Maryland
List of Links from the Maryland Insurance Administration on effects on policies
FAQ for Maryland Business Planning and Responding to COVID-19
COVID-19 Small Business Guidance & Loan Resources
U.S. Small Business Administration Disaster Loan Administration
Resources for Maryland Residents:
COVID-19 information divided by county, updated case counts, and more
Restaurants that are open for carry-out and/or curb-side service in Salisbury
Restaurants open for carry-out and/or curb-side service in Easton
Governor Hogan's opportunities for Maryland residents to help
Maryland COVID-19 Information pages for each county:
Delaware
Resources for Delaware Residents:
COVID-19 information divided by county, updated case counts, and more
Resources for Delaware Businessowners:
Updates on COVID-19 information for small businesses in Delaware
Resources for Businesses in Delaware regarding COVID-19

Delaware COVID-19 Information pages for each county:
Virginia
Virginia Department of Health's counter for testing, cases, and more
Information for small businesses in Virginia
Virginia Chamber Information Updates
 
Resources for U.S. Residents:
World Health Organization Q&A page, which they update as more is known about the virus
The CDC's page about COVID-19, including information on how the sickness spreads and what to do if you are sick
WHO's page on protective measures against COVID-19
Resources for U.S. Businessowners:
Advice for Small Businesses during the COVID-19 pandemic
Forbes' list of small business relief programs