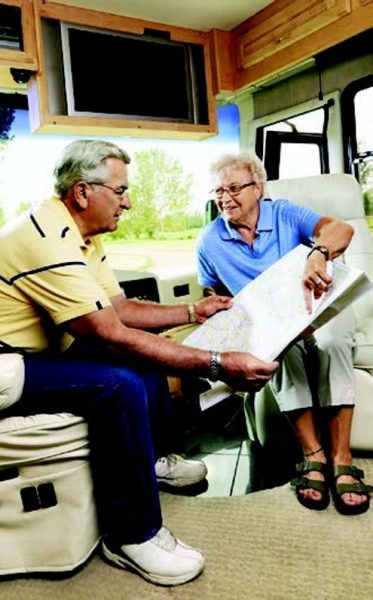 Sometimes, the little things make a big difference.
Budgets and expense planning can be that overlooked little thing. Without a proper budget in place, your entire retirement plan might fail.
We can all agree that the laborious chore of budgeting is not glamorous; it's not the shiny thing that captures our attention. We don't usually talk about keeping track of household expenses while we're socializing with friends. But effective budgeting—like checking on that nail—will help pave the way for a more successful retirement.
Here are a few "unsung" factors to consider when planning for retirement, beyond how to invest your savings:
Paying down debt.
Yes, if you have credit card and other revolving debt that is costing you 15 percent or higher in interest and finance charges, most agree this should be paid down or off. You should strongly consider the option of paying off your mortgage—even at a low-interest rate—if you are conservative with your finances.
Study your health care options extensively.
Whether you are eligible for group coverage, Medicare along with a supplement or even a Medicare Advantage plan, how to pay for health care costs—which tend to mount as you age—is an important decision. There is a myriad of health care options out there. On top of that, you'll find a variety of choices for prescription medications, which tend to blindside some retirees who hadn't figured in the ever-rising costs of medicine. You should look at each option to determine which suits you and your budget best.
Don't forget to pay yourself.
Be it through investments, annuities or withdrawals from retirement accounts, budget a way to reimburse your savings account in addition to your fixed expenses. Having discretionary money means you get to enjoy things you want to do and maybe even some things you hadn't planned, such as trips abroad to soak up different cultures or the occasional one-time experience to attend an event.
Budgeting expenses should be talked about before any advice is doled out about investments. If you can save $200, $300 or $400 a month by sticking to a budget, those savings would easily eclipse any profits realized by most investments. Think of it this way: if you are saving $300 to $400 per month by using a budget and income plan, how much would you need to have in savings that may only pay 1 or 2 percent in today's interest rate environment without a plan?