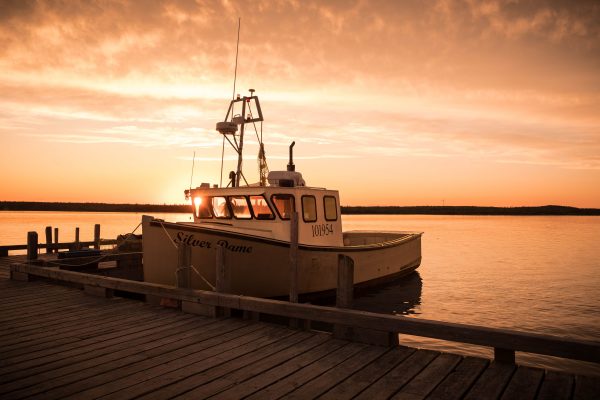 Boating season is here, and like you, we can't wait to hit the water! As you eagerly prepare for your first ride of the summer, we want to remind you of what should be at the top of your checklist: purchasing or reviewing your boat insurance policy.
We know what you're probably thinking: "mood killer!" It's nothing we haven't heard before, but you really will not want to set sail before making sure that your prized possession is covered. If you're thinking, "been there done that," don't click out of this page! Not only are we sharing what determines the cost of boater's insurance, but we are also going to give insight on how you could save some money on your monthly premiums, and lower your boat insurance cost.
Before diving into what you can expect from a boat policy, here are the factors that go into estimating the cost of boat insurance:
What you use your boat for – Policy costs will be different for those who use their boat for risky water sports like wakeboarding compared to those who use it for casual fishing trips or leisurely sunset rides.
Your driving record– If insurance carriers can trust you on the road, they're more likely to trust you on the water.
Your claims history – Particularly boat insurance claims!
You and other potential drivers' boating experience – You may want to think twice about the experience of the drivers you intend to add to your policy. Think of it like adding a teenager to your auto policy.
Your boat's safety – Ensuring your boat's safety precautions are up to date can save you a lot on boat insurance. Meaning you must make sure you have sufficient materials on board and maybe even taking a safety course or two!
The horsepower of your boat
Your gender and age
The condition of your boat – Such specifications include the year, model, etc.
Where you live and will be taking your boat out – Often referred to as your "navigation area."
Where you store your boat
That was a pretty extensive list we just gave you! We encourage you not to let this list make you fear how expensive boat insurance will be, but instead help you see where you can put in some work to LOWER your premium costs!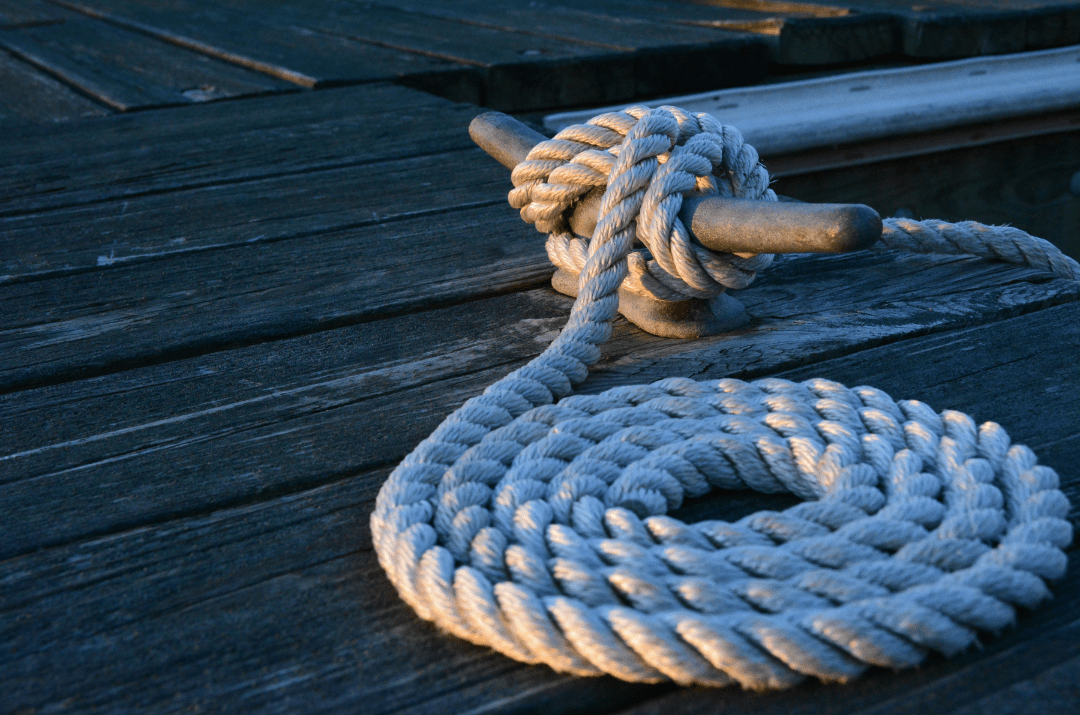 How to lower your premium costs for boat insurance:
For example: have your boat inspected before requesting insurance quotes, update your onboard safety gear, and take a boating course. Anything to prove that you are safe, responsible, experienced, and low risk will help to reduce your coverage costs.
Another great way to save on your boat insurance costs is by working with a local independent agent like us! We can shop a variety of carriers and ensure each of these factors gets reflected in your policy. No more paying for coverage that doesn't match your needs! We can even help you bundle, which can save you even more across the board.
Contact your local Avery Hall agent in Salisbury, Maryland to get the best boat insurance for you today or request a quote right here on our website!