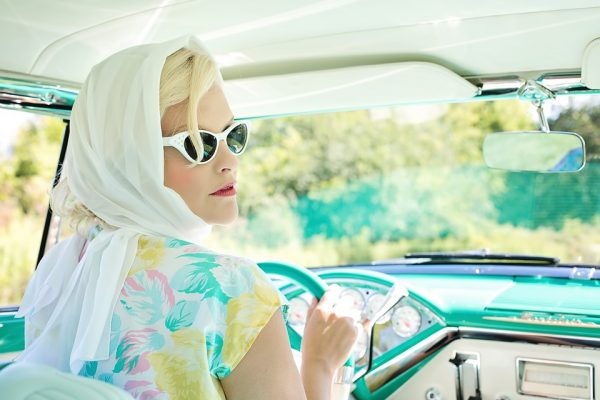 Are some of your most prized possessions antique cars or specialty autos?
If yes, do you have them properly insured?
An antique car is generally an automobile that is over twenty-five years of age.
This means that your antique car could be a prized Ford Model T from the early twentieth century or even your 1988 Honda Civic CRX from high school. As either original or in authentically restored condition, antiques are highly valued and should be insured, whether they are stored, exhibited in car shows, or are rarely driven.
Insuring these unique vehicles and choosing the right insurance is critical. Generally, this special insurance policy will cover areas like:
AGREED VALUE COVERAGE – If your vehicle is declared a total loss in a covered accident, your insurance policy will pay you the vehicle's value with no depreciation (minus your deductible).
GENEROUS ANNUAL MILEAGE – This clause allows you to drive up to an annual limit, i.e. 10,000 miles. Generally, for a higher premium, there is an option with this clause that will allow your antique or specialty auto to be driven more than the average ceiling.
ROADSIDE SERVICE AND FLATBED TOWING OPTION – "24/7" emergency roadside assistance is often part of a general antique and specialty auto policy. This allows you to receive help for a mechanical breakdown, should run out of gas, or lock your keys in your car.
SPARE PARTS COVERAGE – If you own spare parts for your insured antique or specialty vehicle, and they are damaged or destroyed by a covered loss, i.e. they were stolen out of your garage, generally there is a clause that will provide you a certain level of coverage.
Selecting and purchasing your antique automobile, collectible car, or other specialty vehicle is a big decision, but protecting it is easy. There are many more options to consider when selecting your insurance coverage but this list will help you begin to make some immediate decisions!
Avery Hall Insurance Group insures antique and specialty autos. If you live in Maryland, Delaware or Virginia, please contact Angie Strouth at astrouth@averyhall.com or 410.677.3560 to review your coverage options for your unique vehicle.