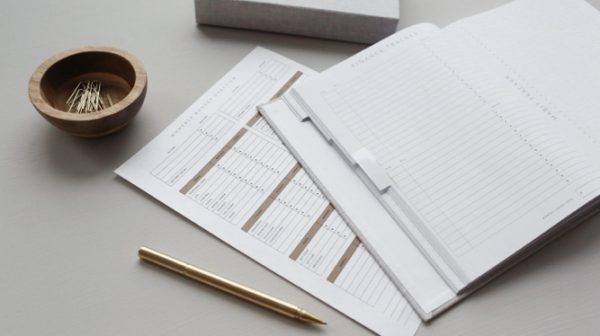 Happy National Financial Literacy Month! Since 2004, April has been a governmentally recognized and declared National Financial Literacy Month. A month dedicated to raising awareness of, educating on, and encouraging Americans (especially youth) to implement healthy financial habits.
You may be asking yourself, "what exactly is financial literacy?" Investopedia defines financial literacy as "the ability to understand and effectively use various financial skills, including personal financial management, budgeting, and investing."[1] The absolute key to achieving financial literacy is not just being aware of and understanding the related concepts but putting them into practice!
This blog is our personal effort to help you better understand the importance of financial literacy and how you can start taking steps to a financially free future. Avery Hall has been an active supporter of increasing financial literacy education through its long-time partnership with Junior Achievement of the Eastern Shore. The earlier a person is aware of financial literacy, the better! That is why Avery Hall is a proud sponsor of Junior Achievement's "Our Community" program for all of the 2nd grade in Wicomico County.
Having organized finances that you frequently review is something we all know we are supposed to but is it really that important? We hate to sound like a broken record but, YES! It is!
Our reality is scary. Nearly four out of every five U.S. workers live paycheck to paycheck, and almost 75% are in some form of debt and assume they always will be. The fact that nearly 66 percent of Americans lack financial literacy is heavily concerning.[2]
[1] https://www.investopedia.com/terms/f/financial-literacy.asp
[2] https://www.daveramsey.com/blog/what-is-financial-literacy