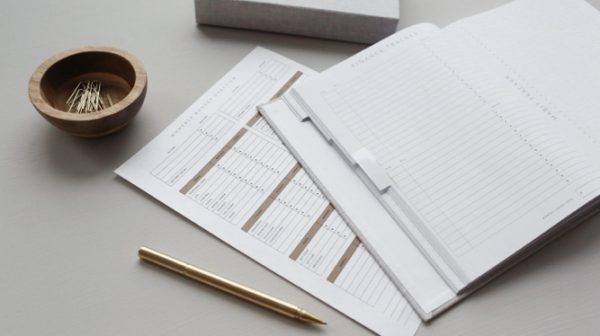 Happy National Financial Literacy Month! Since 2004, April has been a governmentally recognized and declared National Financial Literacy Month. A month dedicated to raising awareness of, educating on, and encouraging Americans (especially youth) to implement healthy financial habits.
Financial literacy is a person's ability to understand and implement financial skills and best practices. The absolute key to achieving financial literacy is not just being aware of and understanding the related concepts but putting them into practice!
Avery Hall has been an active supporter of increasing financial literacy education through its long-time partnership with Junior Achievement of the Eastern Shore. The earlier a person is aware of financial literacy, the better! That is why Avery Hall is a proud sponsor of Junior Achievement's "Our Community" program for all the 2nd grade in Wicomico County.
Why is financial literacy important?
Having organized finances that you frequently review is something we all know we are supposed to but is it really that important? We hate to sound like a broken record but, YES! It is!
Nearly four out of every five U.S. workers live paycheck to paycheck, and almost 75% are in some form of debt and assume they always will be. The fact that nearly 66% of Americans lack financial literacy is heavily concerning.
So, why is financial literacy such a critical set of skills to have? The combination of an individual lacking these skills and our nation's current economic environment is dangerous. These poor habits can be destructive on personal and societal levels.
What can financial literacy do for you?
1. The ability to support and pursue your life goals or passion projects. Have you always dreamed of starting your own business? Are you ready to start crossing things off your bucket list? Financial literacy will allow you to stop dreaming and start doing!
2. Eliminate that debt! Kiss those student loans goodbye and start saving for your child or loved one's education. There is nothing more rewarding than helping those you love to avoid your same struggles or burdens.
3. Save for retirement! You've spent decades working hard. We want you to enjoy the relaxing and fun retirement you deserve.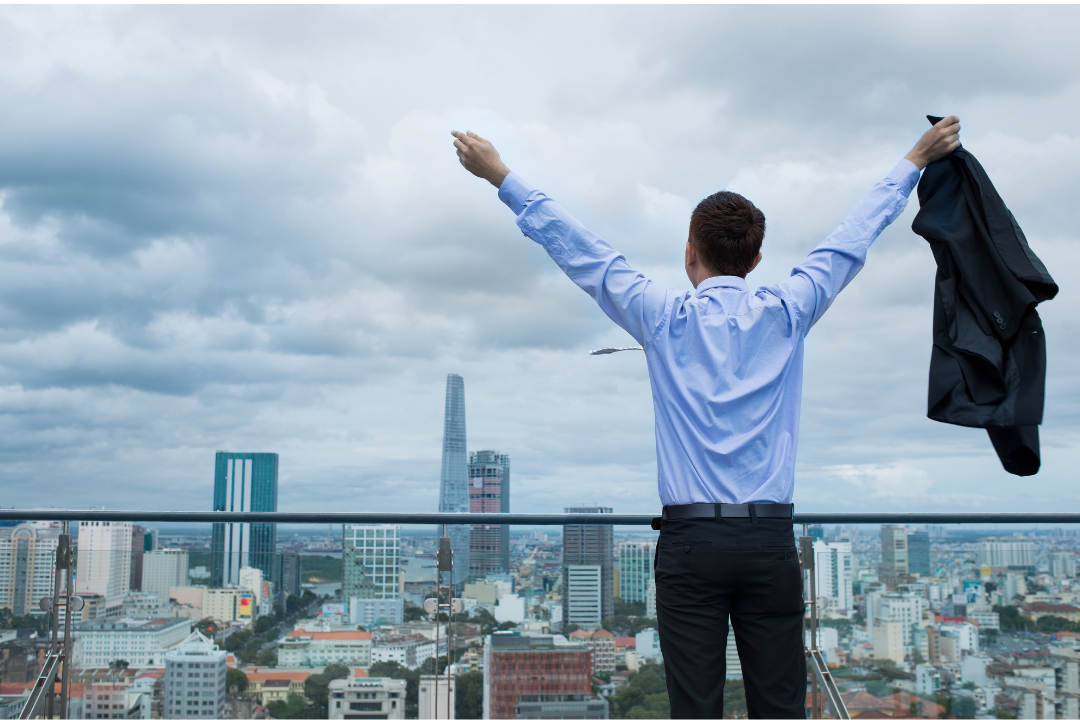 Part of financial literacy is ensuring that you, your family, and your assets have the proper insurance coverage. Contact an Avery Hall agent today to continue your financial literacy journey by calling your Avery Hall office, or requesting a quote right here on our website.