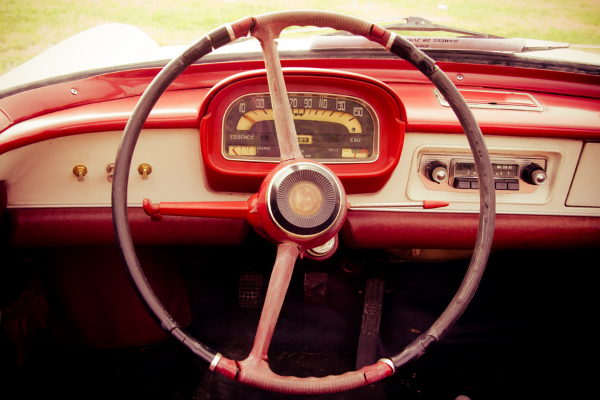 Is your classic car not quite vintage? Or did you purchase a brand-new specialty vehicle that you just know will be a future classic? If you answered yes to either of these questions, you may want to consider getting a collector car insurance policy.
Classic car insurance doesn't have to just be for cars from the '50s and '60s. If limited or special edition models, supercars, exotics, imports, replicas, or special interest vehicles are more your style, a collector's insurance policy can still protect you. As your car continues to go up in value over time, your generic auto policy rates will also. Having more tailored coverage to your car's age and usage will help combat rising premiums.
So, how do you go about seeking coverage? There are few requirements your vehicle must meet first:
This vehicle should be used for pleasure, not primary use
It must have a minimum value of $3,500
It must be in very good or pristine condition
It has secured and quality protection
As an extra vehicle, your car should be one you only use for an occasional scenic drive, a rare drive to work when the weather is nice, or for shows. As far as protecting your car, carports and driveways are often allowed, but a garage or full enclosure is preferred.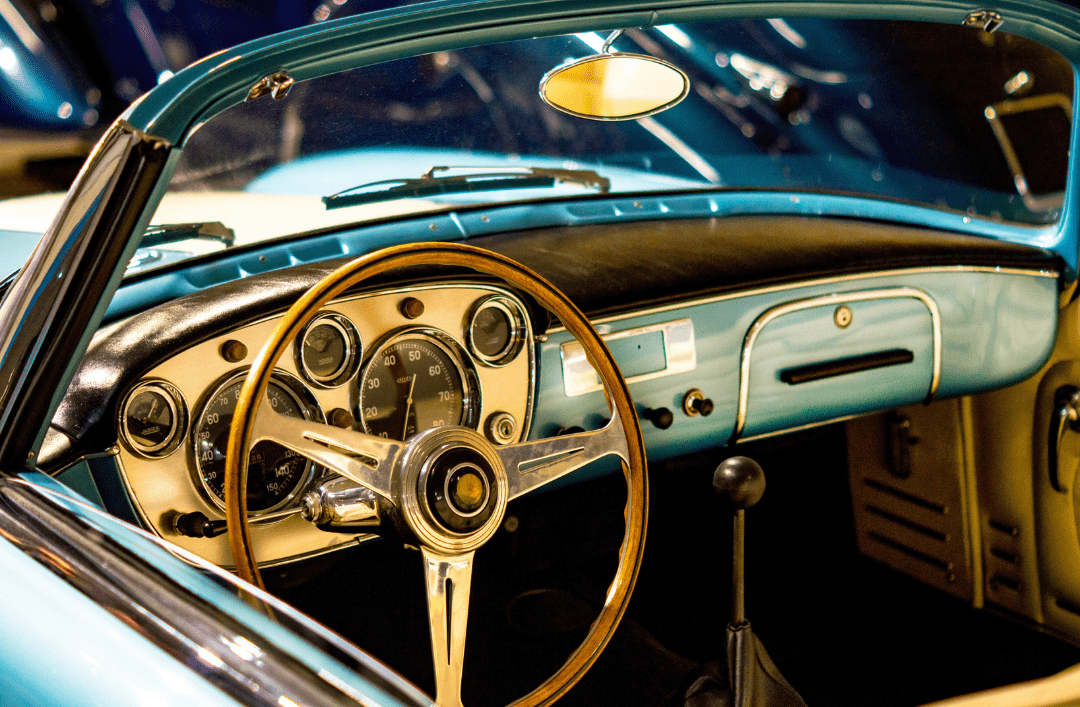 Discuss with your insurance agent all the specific features of your vehicle—the different modifications of your vehicle may affect what coverage you need. Remember, your car is unique and should have a policy that reflects it.
Your "modern classic" is still a classic. If you are unsure of what category your classic car may fall into by insurance definitions, contact your local Avery Hall Insurance agent in Salisbury, Maryland today or request a free quote on our website. Our trusted advisors can help you find what the perfect coverage is for your pride and joy.